This family-friendly walking event offers frightening fancy-dress fun and silly spookiness, for ages 12 and up.
Escape the dungeons at The Oval Cricket Ground to follow looped London routes for 10k, a half marathon, or a full marathon, with zombie rest stops all along the chilling challenge.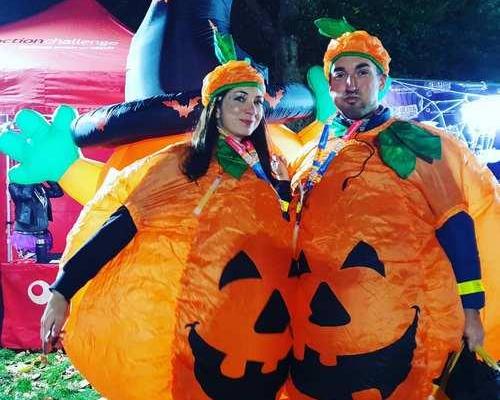 Where?
Start and finish at The Oval Cricket Ground, Kennington Oval, London SE11 5SS
When?
Saturday 30 October 2021
Take on a terrifying 10K in the afternoon only, or tackle a horrible half marathon or fearsome full marathon in the afternoon or evening.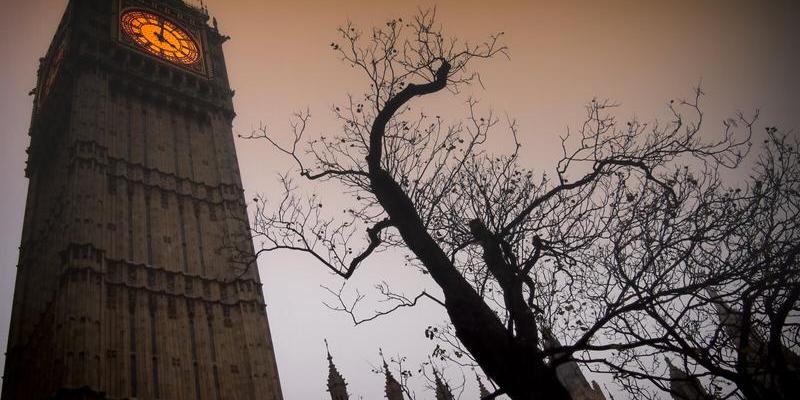 Entry fees and sponsorship target
Your entry fee includes your medal, hot food, drinks and snacks, a glass of fizz, and a souvenir neck buff and bobble hat.
There is a choice of entry fees, depending on the percentage of the entry fee you choose to fund yourself. If you choose to pay less than 100%, the event provider Action Challenge pays the rest – there is no cost to Twins Trust.
For example, for an adult taking part in the full marathon they recommend:
Minimum entry fee of £10 and raise at least £225 in sponsorship
50% entry fee of £37.50 and raise at least £120 in sponsorship
100% entry fee of £79 and choose your own fundraising target
See your entry options here for different distances, and discounts for 12-16 year-olds: ultrachallenge.com/halloween-walk/
Raise £150+ and take your place of our virtual wall of fundraising heroes.
How to register
Register on the Ultra Challenge website.
Please contact Lucie Wigley in our Fundraising Team on [email protected] to let us know you are taking part and to receive your Twins Trust branded event t-shirt.
Set up your fundraising page
Online fundraising is a simple and easy way to share your fundraising goals and ask people to support your efforts.
You can create a fundraising page on these sites: JustGiving, Virgin Money Giving or Easy Fundraising.
For more information, please visit: ultrachallenge.com/halloween-walk/