For a great family autumn challenge in the Scottish Borders, the Tweed Valley Tunnel Trail Run offers stunning off-road trail running with 4k, 10k and 20k routes, for those aged 11 and up.
Riverside paths and stunning woodlands lead to hillside views, then comes the unique surprise... The trail leaves the woods and dives into the Neidpath Tunnel – a 600m railway tunnel, complete with magical lighting effects.
There is also a 3.5k trail walk for all ages.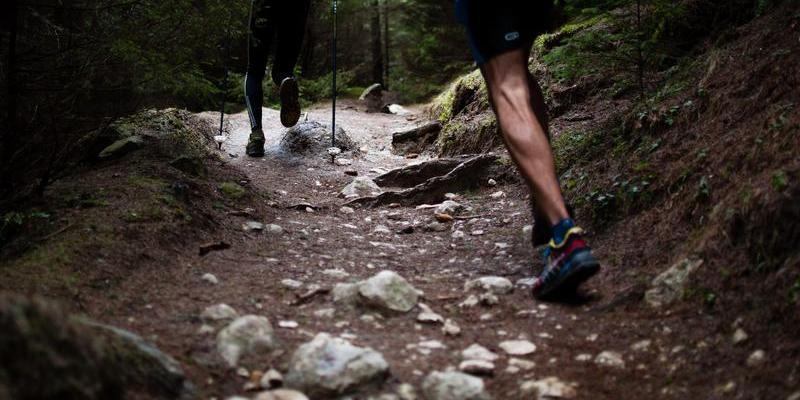 Where?
Hay Lodge Park, Neidpath Road, Peebles, Scotland EH45 8NN
When?
Saturday 16 October 2021
Entry fees and sponsorship target
20k - adult entry fee - £25
10k - adult entry fee - £25
4k - adult entry fee - £15
3.5k walk entry fees – to be announced
There are reduced rates for youth participants, and for adults who are accompanying participating youths.
You can choose to pay an additional postage fee to be sent your registration pack or collect your registration pack (at no extra charge) on the race weekend.
We suggest you aim to raise at least £75 in sponsorship.
Raise £150+ and take your place of our virtual wall of fundraising heroes.
How to register
Advance registration closes on Friday 27 September 2021.
You can register in advance on the Tweed Valley Tunnel Trail Run website:
You can also register in person on Friday 15 October or on the morning of the race itself on Saturday 16 October – see the event website for details: tunneltrailrun.com.
Please contact Lucie Wigley in our Fundraising Team on [email protected] to let us know you are taking part and to receive your Twins Trust branded event t-shirt.
Set up your fundraising page
Online fundraising is a simple and easy way to share your fundraising goals and ask people to support your efforts.
You can create a fundraising page on these sites: JustGiving, Virgin Money Giving or Easy Fundraising.
For more information, please visit tunneltrailrun.com.