Many of you may have signed up for or were planning to take part in a challenge event in the coming months. We are very grateful to everyone who has started to raise money for us this year. With many events now postponed or cancelled we have come up with some different ways you can help us.
Fundraising is crucial to our income here at Twins Trust – allowing us to support our bereaved multiple birth families. We are working hard in these challenging times to find new ways to help families and are campaigning for your rights.
How can you help?
Change for Change
Change for Change
We are all having to change our daily lives. Are you someone who regularly bought a coffee on the way to work, in your lunch break or after the school run? Perhaps you might be able to donate your coffee money to Twins Trust? Follow the link below to donate directly to us.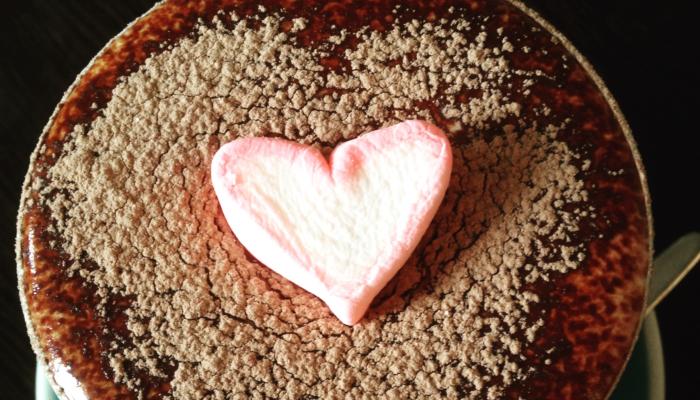 Unwanted items
Unwanted items
Could you turn your unwanted toys or goods into donations for Twins Trust?

Virgin money have a free service that instantly values books, games, DVDs and CDs and generates cash quickly – which can be donated directly to a fundraisers page. Click here to find out more.
Can you help us by setting yourself a challenge or holding an online event?
Virtual fundraising is a fantastic way to be involved. It enables fundraisers to hold an online event with family and friends without having to be in the same location
Keeping fit
Keeping fit
The online world has gone crazy with online exercise classes – many of which are currently free – to try to keep us active during this time.
Could you commit to do something to keep fit and raise a little money for the bereavement group?
A Step challenge - Track on a fitness watch or phone app. Doing household chores and, while we can, short walks (or runs) outside or round the garden.
A Class a day – could you commit to do one online exercise class a day for April? You may already have your favourites but if not try HASfit or Jo Wicks on YouTube. Or maybe just dust off your ab crunch machine, weights, swiss ball, WiiFit or old exercise videos you may have stored away!
Indoor Run / Cycle /Row challenge – if you have any equipment you could set yourself a distance challenge – how about 50 miles on a treadmill over the month, 200 miles on the bike or a single distance challenge without stopping.
Do you have a Hula Hoop or skipping rope? Get practising and set yourself a target time to do one of them for!
Superhero workouts, inspire people around you to take on a 10/20/30 day challenge and ask for a donation on completion. Choose from Batman, Hulk, Jedi, StarLord, Captain America, Avengers, Thor or Catwoman.
Maybe a group of friends or the family will join you (virtually of course) and you can create a joint fundraising page?

Getting social – virtually of course!
Could you arrange an online dinner party, quiz or bake off virtually – here are a few ideas keep us social and raise some money at the same time.
Use one of the many video chat apps to host your event, for example Skype, Zoom, WhatsApp, Facebook Messenger, HouseParty, Google Hangouts
Virtual Quiz
Virtual Quiz
Schedule the date and time of your Quiz Event and invite people to join in. Explain what you are doing and why. With the date set and people 'attending' ask them to make a donation to your fundraising page.
Create your quiz, there are lots of online resources for this! Or maybe each guest creates a different round of questions.
Don't forget to create your online events and send your guests a link or any access codes and passwords.
Getting social with food
Getting social with food
Host a Dinner party - Select your dinner party menu or theme that everyone will be able to cook. BBC Good Food has lots of Dinner Party ideas. Agree on a date and time. Each family cooks separately in their own home. Set the table, dress up and join the party. You can do this with your friends and family.

Virtual Bake off – Bake and decorate your favourite recipes with friends and family. Maybe you can ask for a small donation to enter.

Wine and Cheese party - If you like getting together with friends and family for good food, wine or cocktails (in moderation) and you are not a cook, you might like hosting a wine and cheese party! Set this up in a similar way to the dinner party.