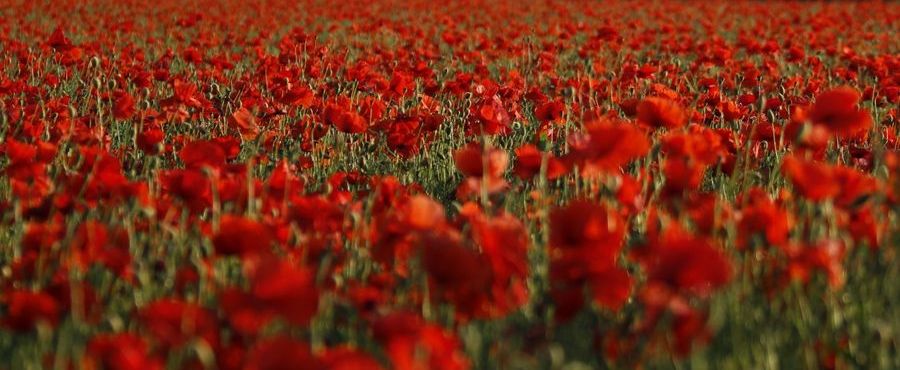 Hello everyone,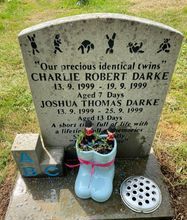 I hope that you are doing ok in these really strange times. As I write this I have been in lockdown for 13 weeks (due to my family's health conditions). It certainly gives me lots of time to think. I am really appreciating time with my family and my bursts of exercise through the day are keeping me sane – particularly my running! A highlight though was definitely our Twins Trust Bereavement Group Run on May 23rd which I will speak about later. We have also managed a few trips to the cemetery now – although without the usual amount of flowers, just with some seeds that we have planted. Take care everyone and I hope that things will be different by the next newsletter.
- Sharon
The Twins Trust BSG exists to support all parents and carers who have lost from a multiple birth whether it is during or after pregnancy. We are sorry for your loss and hope that you will find some comfort in the newsletter. If you would like your personal story to be included in a future edition of the newsletter please get in contact: [email protected].
Poems
No Words In Time
Sometimes there are no words…
They don't have a place
In times when the mind has gone into outer space.
Sometimes there are no words…
Somehow they cannot describe the feeling
In times of happiness, sadness, grief and healing.
Sometimes there are no words…
They are lost and become meaningless
In times of shock, fear, fate and hopelessness.
Sometimes there are no words…
There is nothing to say
In times like this… Time is the only way.
Kate Baker-Loveday
22.02.2013 ©
Two Brothers
Adapted from "Us Two" by A.A. Milne
Wherever I am, there's always Matthew,
There's always Matthew and Me.
Whatever I do, he wants to do,
"Where are you going today?" says Matthew:
"Well, that's very odd 'cos I was too.
Let's go together," says Matthew, says he.
"Let's go together," says Matthew.

"Let's frighten the dragons," I said to Matthew.
"Yes, Oliver," said Matthew to Me.
"I'm not afraid," I said to Matthew,
And I held his hand and I shouted "Shoo!"
But, something went wrong and off we flew.
"I wasn't afraid," said Matthew, said he,
"I'm never afraid with you".
So wherever I am, there's always Matthew,
There's always Matthew and Me.
"What would I do?" I said to Matthew,
"If it wasn't for you," and Matthew said: "True,
It's pretty scary for One, but Two,
Can stick together", says Matthew, says he. "That's how it is," says Matthew...
..."But, we are very sad to leave you," say Matthew and me.
Gem and Nick Andrews
(Mummy and Daddy of Matthew and Oliver)
Our Tiny Little Angels
Our tiny little angels,
Taken far too soon,
We had so many hopes and dreams,
We'll never get to see.
Our tiny little angels,
So beautiful and perfect,
Your tiny little footsteps,
Forever on our hearts.
Our tiny little angels,
We couldn't love you more,
You will always be remembered,
Our gorgeous baby girls.
Our tiny little angels,
It's so hard to say goodbye,
Always in our family,
Too special for this world.
Kristie Iddon
For Scarlett and Brooke
Personal stories
Rebecca's story
Last year Rebecca was excited about her pregnancy with twin girls but devastatingly, she lost them at 16 weeks. She struggled hugely with the loss. She found great comfort in the Twins Trust Facebook group for bereaved parents.
After nine months of trying, Rebecca got pregnant again in January this year. Covid-19 was in the news but life hadn't yet changed.
"I was also told it looked like there were two babies in there; twins again. I couldn't believe it. By this point I felt it couldn't possibly be a happy outcome..."
Many thanks to Rebecca for bravely sharing her story with us.
Fundraising
Many thanks to all our wonderful fundraisers and everyone who has donated. If you have any fundraising news, please contact Lucie at [email protected].
A special mention and a huge thank you to Sarah Healey who sent us an amazing donation of £500 from Legal and General.
Bereavement Group Virtual 10K Run
Sharon Darke
Wow – as I write, an incredible £7,322.40, including Gift Aid, has been donated to us for our 10K run! Thank you so much to those of you that donated. It was emotional for many of us as we ran for our babies.
I was so proud to run with some fantastic befrienders, staff and bereaved parents. It was a little bit different to how we had planned – 'running separately but together' as Sarah put it. Many of us had our families, siblings and survivors supporting us and cheering us on. We all had our own ways of getting around, wearing and carrying some special items. It was emotional for many of us as we ran for our babies.
Sam Adams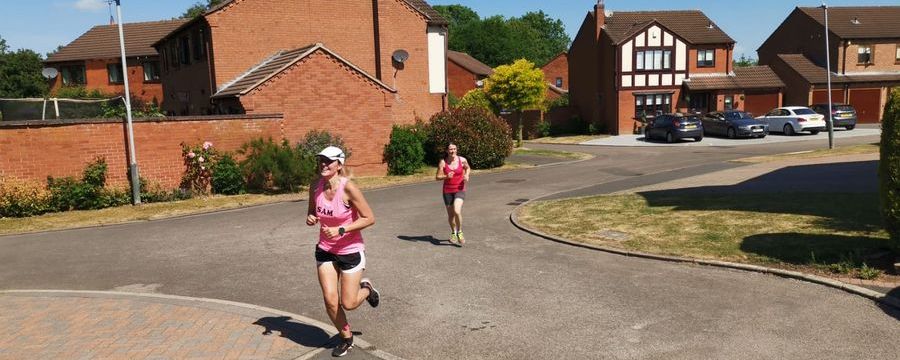 When there was discussion of doing a run and fundraising for Twins Trust, I jumped at the opportunity. The bereavement group has been a lifeline to me through such difficult times. I loved running, pre-IVF/pregnancy journey, but had found it difficult to get back into, after losing our beautiful daughter Chloe, in early 2018. It is so important to me to participate in fundraising as a way of making Chloe proud and keeping her memory alive.
Many thanks to Sam for sharing her story:
Walk 10K for TTTS this summer

In a world-first partnership with the maternity team at St George's Hospital, London, the first ever Twins Trust Centre for Research and Clinical Excellence opened last week. The work at the centre will save babies' lives and reduce neonatal admissions.
Join us on a 10K walk on 8 August to raise money for TTTS and 9 other pieces of life-saving research.
When you sign up, our Fundraising Coordinator, Lucie, will be in touch. Please be sure to let her know if you'd like a BSG t-shirt.
Sign up here to receive the BSG newsletter by email four times a year.
If you've subscribed to the newsletter and wish to unsubscribe, you can do so via the link near the bottom of your email.