Finding out you are expecting triplets, quads or more can be a real shock and can evoke so many different emotions. The complexities of these types of pregnancies are huge and the high risk can sometimes result in one or more of your babies dying.
Experiencing a loss of any type and moving forward with your surviving babies is a difficult journey and we want to let you know that we are here to support you. Every bereavement counts and we don't want you to feel like you are alone. We recognise the complexities of managing 'everyday life' with your surviving babies whilst coming to terms with your loss and managing your grief.
Our support practitioner, Gemma, alongside our bereavement team aim to provide support for you, both from a practical point of view in coping with your surviving babies as well as giving you the space and support to grieve for the baby/ies who have died.
We recognise that on a day-to-day basis you will be reminded of the baby/ies who have died. Your surviving babies maybe viewed as twins or triplets by the outside world and this may be difficult. Alternatively, this may be the way you choose to have them viewed and this is fine as well. However, you are navigating your journey, we are here to support you in it and provide you with a community to connect with, so you know you are not alone.
Finally, we understand and acknowledge that how you feel about your journey may differ from day to day. It may be that one day you may feel you want to remember the baby or babies that have died and other days it may be too much. However, you are feeling and whenever you are ready, we will be here, to celebrate the babies you have with you in person as well as remember the ones who are always in your heart.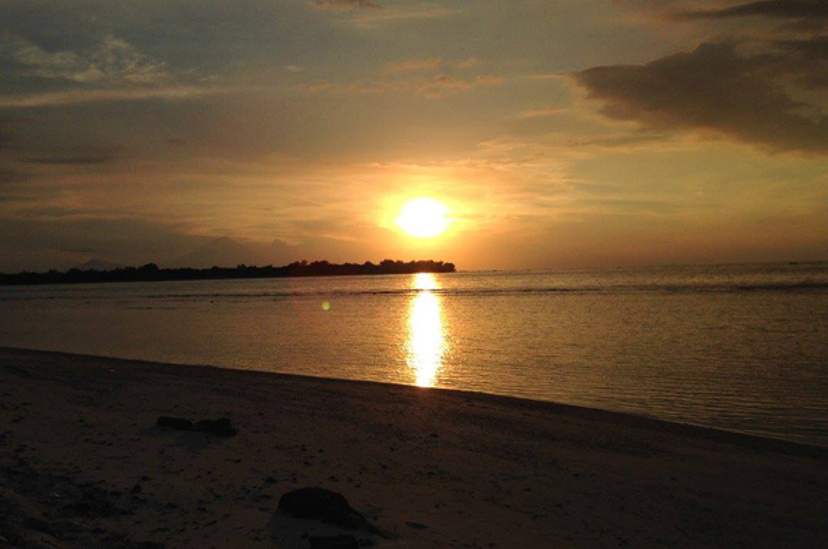 "Later that day we met and cuddled our beautiful Cayden, I was so happy to be with him, especially knowing that we wouldn't have much time with him."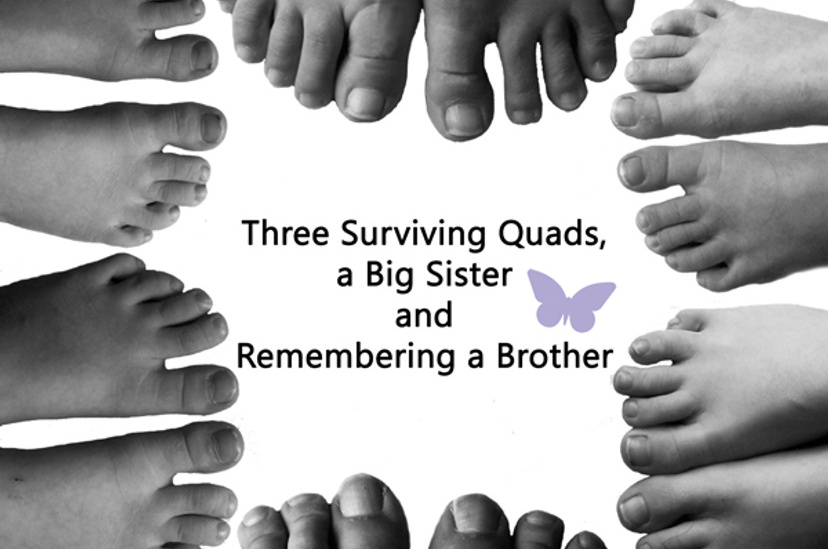 "You breathed life in this world so briefly, but will live in our hearts for always."