28th July 2019
At last, some good news!
In her final days as Prime Minister, Theresa May launched a consultation on plans to introduce neonatal parental leave which would give families one additional week of paid leave for every week their baby, or babies, spend in hospital.
We began campaigning on this issue around seven years ago as so many parents of twins, triplets or more have to watch their babies' fight for their lives in neonatal care after being born prematurely.
In England, multiple pregnancies make up around 1.5% of pregnancies but account for 10% of neonatal deaths and 15-20% of all neonatal admissions*.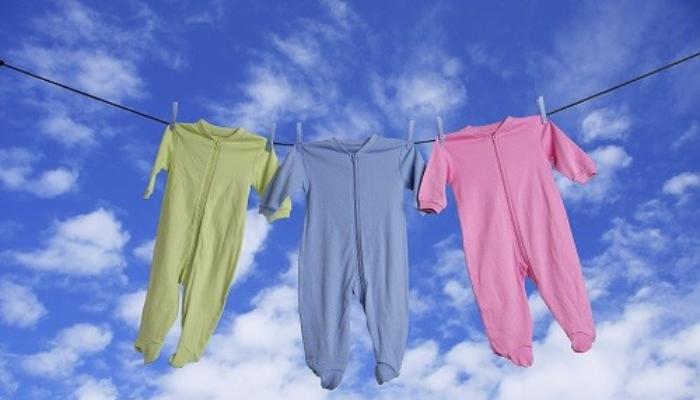 In the consultation document, the Government is proposing a new entitlement to Neonatal Leave and Pay for parents of babies who require neonatal care following birth. The proposal is that parents in these circumstances would receive a week of leave and pay for every week their baby is in neonatal care.
Theresa May said: "Parents have more than enough on their plates without worrying about their parental leave running out and having to return to work before their precious newborn comes home.
"That's not fair and it's not right. So we're also proposing a new neonatal leave and pay entitlement to make this time a bit easier for parents whose babies need to spend a prolonged period in neonatal care."
Twins Trust, along with The Smallest Things and Bliss, supported and gave insight into the internal review of provisions for parents of premature, sick and multiple babies which helped shape the final proposals.
Keith Reed, Twins Trust CEO said: "Whilst there are some obvious hurdles still to go, including the proposals being agreed by a new cabinet, being given time alongside Brexit and potentially being agreed by a new Government if there is a general election, it remains a step in the right direction.
"We will not stop campaigning on this issue alongside our friends at The Smallest Things and Bliss, and MPs David Linden and Rachel Reeves who are backing the proposals.
"If the proposals are adopted, the impact on babies' and parents well-being right at the start of life would be enormous and provide benefits to the rest of society for years to come."
*MBRRACE-UK https://www.npeu.ox.ac.uk/downloads/files/mbrrace-uk/reports/MBRRACE-UK%20Perinatal%20Surveillance%20Full%20Report%20for%202016%20-%20June%202018.pdf