6th February 2019
After helping to knock Middlesbrough out of the FA Cup, Newport Goalkeeper Joe Day skipped team celebrations and ran off the pitch to be with his wife who went into labour during the match.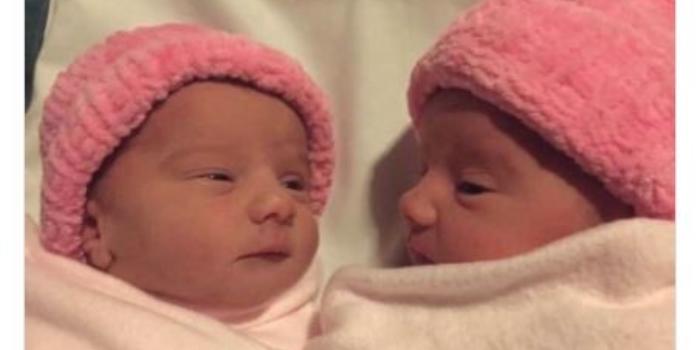 Joe and wife Lizzie welcomed twin daughters Sophia Grace and Emelia Lillie according to the team's Twitter page.
"He said gaffer, thank you so much, can I go please?"

Newport County goalkeeper Joe Day cut his celebrations short as his wife went into labour during the game!

Now that is dedication to the cause #DontMugOffTheCup
Twins Trust would like to wish the family all the best with their new arrivals and if they're after some top tips we have some great ones here.
If you've just found out you're expecting multiples or you've recently welcomed newborns into the family, we're here to support you every step of the way. Visit our pregnancy or first-year pages for information