11th October
Lockdown with multiples with special needs
We were so very pleased and honoured to chat to the lovely ladies Mandy and Kate from 'Too peas in a podcast'
Kate and Mandy join us via zoom from their own homes as Melbourne is currently in full lockdown. Their children are all at home and restrictions have been placed on amount of time and how far you can be away from your house. In fact, Kate joins us after a much-needed brisk few laps of fresh air in the dark with her mobile phone light guiding the way.
The successful podcast 'too peas in a podcast' shares the experiences of parents of multiples with special needs and has been a great support to many families during this particularly tough time.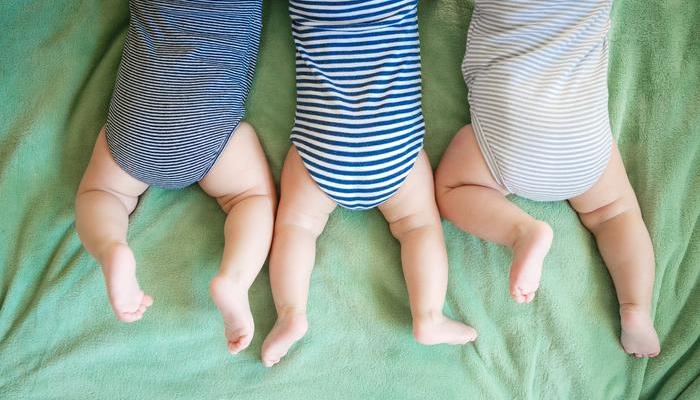 Mandy has three children. 15 year old fraternal twin girls, both with Cerebral Palsy and another nine year old girl
Kate has 15 year old identical twin boys, both with ADHD and three older children.
How have you found lockdown?
Kate explains how families in Melbourne have coped with two full terms of remote learning. 'It's really, really hard to remote learn if your child isn't neurotypical. I'm proud of us for doing the little that we have done. Part of you is thinking this is impossible but there's another part of you that feels guilty about not giving it a go so we have done the very best we can' Kate and Mandy said they had heard from many of their families that remote learning and lockdown has opened their eyes to how difficult their children find learning.
Many families have been in touch with Mandy and Kate to say how they have really struggled during lockdown with the lack of support networks. Thankfully these two lovely ladies have still been able to treat us to their podcast episodes. They explained how families had found the podcast a huge support especially when families were unable to meet face to face. The podcasts have been helpful to the podcasting pair too as it has given them both time to reflect.
When Melbourne was placed into lock down Mandy cried 'how can we possibly cope with another lockdown' As restrictions keep changing across the country it's important to put some support networks in place. Whether that's joining a facebook group, a forum or listening to 'too peas in a podcast' (Or all three). In the words of these lovely ladies 'find your pea tribe!'
Twins trust offers a facebook group for parents of children with special needs.
You can find the ladies 'too peas in a podcast' here.