7th January
We know how stressful it can be when you're working from home. Here are some tips that we have put together to help you and your family manage with the new routine and lifestyle.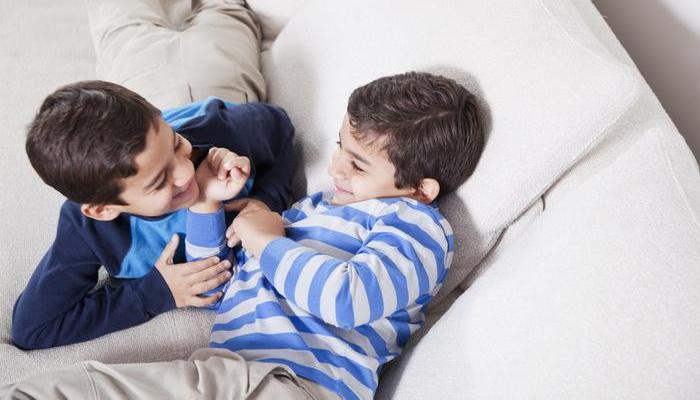 Write a list of what needs to be done while isolating.
This could be your working priorities, kids home schooling, online shopping.
Is there anything that isn't urgent that can be put off to a later date or evenings?
Talk to your employer – can you take some annual leave? Can you make up hours in the evenings? Any flexibility will help in this situation and take the pressure off parents.
Put together a schedule
Set aside time for work while maybe allowing the kids some screen time and activities that you can oversee while working or take advantage of pre-school children's nap times.
If there is anyone else at home or older teenagers?– try and work out a timetable with them so that the schooling isn't just with you.
Set a lunch time, morning and afternoon tea break time for you all to have some relaxation time.
Talk to the kids – explain the situation of why you're all at home, make sure they know the extent of the local closures and why you can't go out. It can also help to explain that there needs to be time for you to work.
Have some treat evenings / lazy mornings – a schedule is great but also allow for some interruptions. Use the opportunity to have a family movie night or morning when bed time doesn't have to be completely rigid.
Don't be too hard on yourself and don't expect 6 hours schooling from the children. Younger primary school children in particular will have breaks and play throughout their day. Allow time for breaks, free play, colouring or time to be creative which could give you time to do a work call or get on the laptop.
Ensure that everyone gets some alone time
allow teenagers some time in their room to chat to friends or facetime
have a bath or take a walk (if allowed due to restrictions) for some quiet time.
Keep in contact with the outside world – talk to friends and family, arrange class or friend group zooms for the kids
Use your garden – even if it is cold, there is nothing better than wrapping the kids up and allowing them some garden time. Maybe use the time to do some autumn leaves clear up as a family.
Most of all – take it for what it is. We are going through very tough times especially for families juggling kids, work and school. Lots of people are in the same situation and it is DIFFICULT.
Talk, talk, talk - to employers, friends and family or support organisations. Take advantage of online support that organisations are putting on for parents and kids.

Please note, this blog is generalised advice and not everything will be age specific to your children. Schools may be able to offer guidance tailored to your children's age and needs.
At Twins Trust we have a range of online support to help you and your family through these difficult times.