20th December
Looking for some fun Christmas themed activities? You've come to the right place! Here's some ideas of fun Christmas activities and ways that you can support Twins Trust at the same time.
1. Bake Off
We all know everyone is missing Bake Off, so why not bring Bake Off to the family party with a Christmas themed competition? Assemble some hungry judges to taste and crown a winner. Don't forget to make a small donation for the tasting privilege. Need some ideas? Check out some of our Christmas recipes!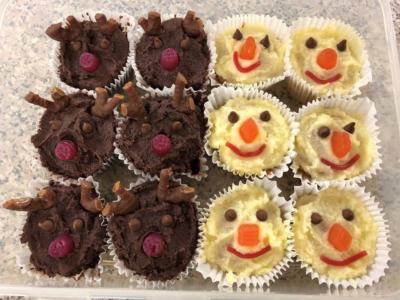 2. Christmas Jumpers
You can't go wrong with a cosy Christmas jumper! Set a Christmas jumper day and ask everyone to make a small donation for the luxury. Don't forget to take photos!
3. Secret Santa
Instead of spending £10 each on a Secret Santa pressie, why not change the price to £5 and donate the other £5 to Twins Trust? It's really easy, visit our latest appeals pages here or donate directly.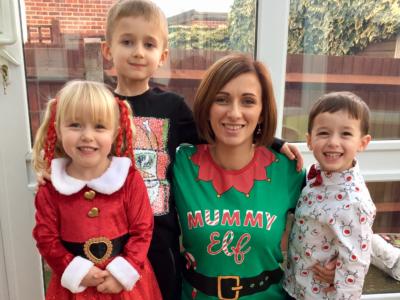 4. Wrapping Paper
Are you one of the very few people who actually enjoys wrapping (and can do it well)? Offer to set up a Christmas wrapping station in exchange for a small donation.
5. Pre-Christmas Detox
It's hard to resist the temptation but you could try and give up chocolates and mince pies in the run up to Christmas and give the money you would have spent to Twins Trust. Added bonus - as a treat for being good, you can enjoy even more on Christmas Day!