From birth onwards, all children need to develop a sense of self. How can you help develop your children's individuality?
We've got some suggestions to help parents and their children embrace their individuality.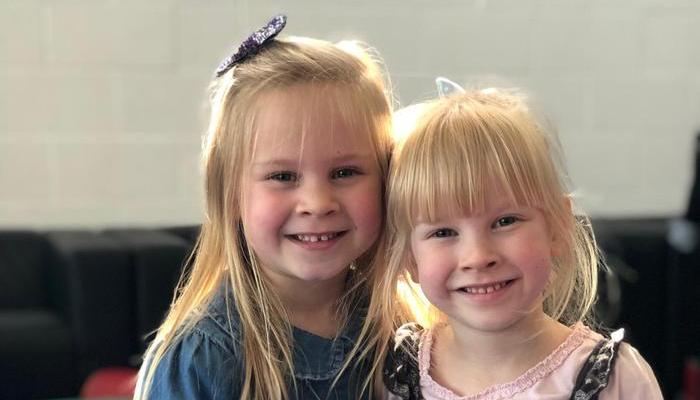 Dressing them differently…
In the first few months, you will probably be too busy to worry about what they are wearing, but even something as simple as sticking with different colours for each child may help you keep them separate in your mind.
Individual attention…
It can be hard to factor in one-on-one time. You could use the chance to talk or play with each child separately at bath-time, story time or during a little cuddle.
Take photos…
Take photos of the babies separately as well as together. Label your baby photos, especially if the babies are identical. Display the photos in separate frames.
Encourage friends and family…
You can encourage others to also treat the children as individuals by giving them clues on how to tell them apart. This will also come in handy as they go through school with teachers and other children.
Make their birthday special…
You can make each child feel special by giving them their own cake and singing 'Happy Birthday' to each in turn.
Encourage their interests…
Encourage the development of individual interests as well as allowing them to choose the same as a sibling. This gives them the chance to find out what they enjoy most.