21st December 2020
Sinead and husband Colin are hoping for a fun-filled family Christmas this year after mum spent last year without her twin daughters.
Lana and Ella arrived almost three weeks early on December 23rd at University Hospital Waterford, Ireland and were delivered by elective c-section as they are MCDA (identical) twins with a shared placenta.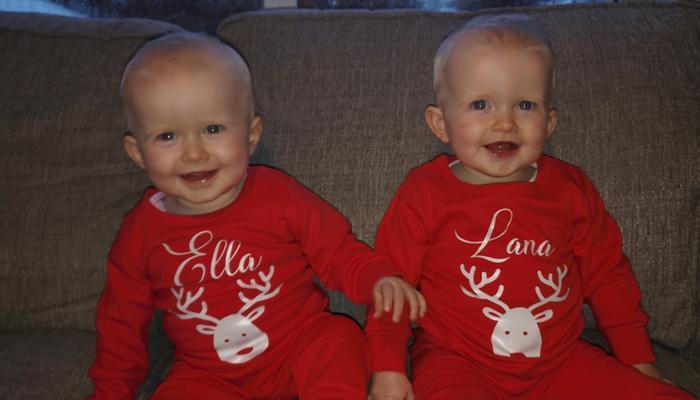 The girls were born at good weights, 5lb 1 and 5lb 4, but had to spent three weeks in neonatal care for prophylaxis for flu and feeding issues.
Sadly, despite having had the flu vaccine during what was an uncomplicated pregnancy, Sinead tested positive for influenza post delivery and was septic.
"I was quite unwell during delivery and had a substantial post-partum haemorrhage (PPH) directly after. I was isolated for 5 days so didn't get to meet or hold my girls until they were 5 days old which was just awful.
"I remained an inpatient and the girls were in NICU for three weeks for prophylaxis for flu and feeding issues.
"I had a retained placenta three weeks post birth which resulted in another huge PPH and subsequent intensive care admission, so was once again separated from my babies.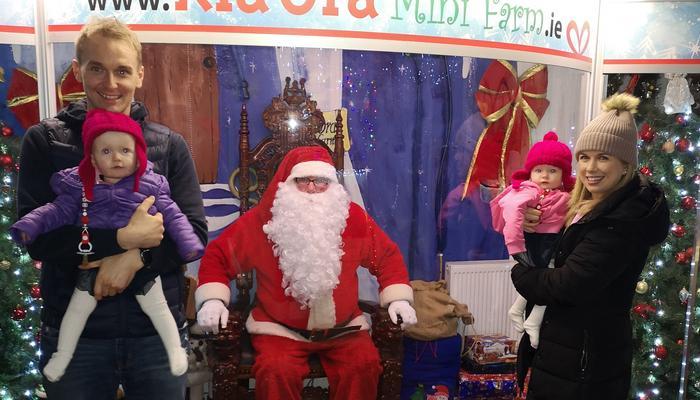 Needless to say, despite the pandemic, I am so looking forward to our first real Christmas as a family of four and am so grateful to be alive to spend it with my beautiful girls.
"Our plans are to spend it with both mine and my husband's families and just soak in how lucky we are despite what has been a horrible and very challenging year."