8th February
Potty training two or more toddlers isn't usually as difficult as parents expect it to be and in most cases will soon become a distant memory. However, it can still be quite challenging and messy as it is hard to keep an eye on more than one child at a time.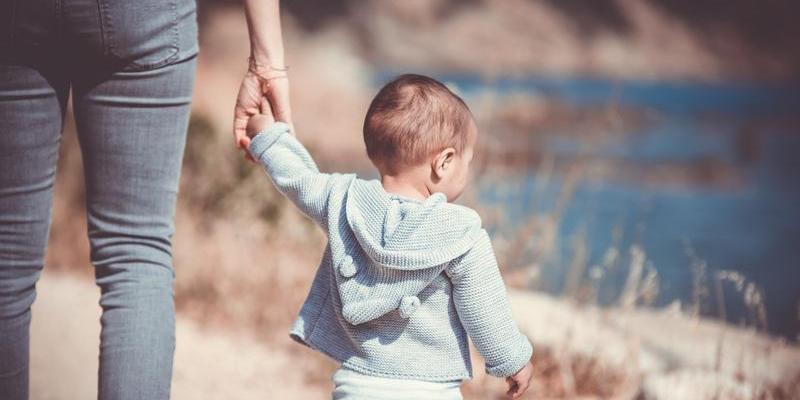 Here's our top tips…
Wait until your child shows signs they are ready
When the weather is warmer it will be easier as they will be wearing less clothes
Get them involved in choosing the potty so it is one they like
Where possible, buy one for each child so they feel treated as an individual
Keep clothing simple to remove
Give lots of praise
Try to remain calm so they don't pick up on your frustrations
Try to avoid starting when there are other major events happening e.g moving home
For more tips and information on when to start and what methods to try download our potty training factsheet, designed specifically for parents of multiples.