Thinking about going on holiday? Maybe it will be the first time you've travelled on a plane with your multiples? Wondering what you need to take with you?
We have some top tips for you, all shared by parents of twins, triplets or more.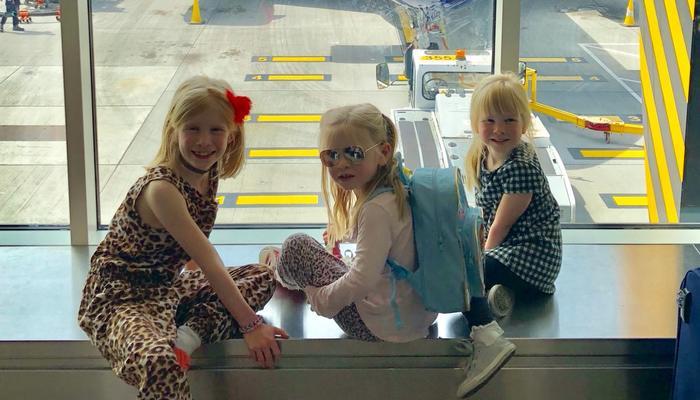 Get on the plane at the last minute so that you are on for as little time as possible
If they're old enough, take lollipops for take-off and landing – it can help alleviate pressure in the ears
Don't worry about your children spending too much time on gadgets – this is the perfect time for them. Pack that Ipad, phone, kindle or hand-held electronic games
Add time to your journey, arrive at the airport early and feel relaxed
Buy cheap toys from a pound shop, every time they get bored offer them something new, or a sticker book can keep some kids occupied for hours
Choose a night flight so they will sleep….or choose a day flight to they will sleep at night! (Maybe do what's best for your family)
Take spare clothes for everyone – adults included!
Pre-order milk from Superdrug or Boots in the departure lounge so you don't have to carry it through
Check the airport's buggy policy – make sure you can go to the gate with it then it will be put into the hold
If possible, take grandparents, aunties, uncles, friends – help spread the childcare load!
Try to sit near the toilet – lots of young ones seem to need to go a lot!
Remember, most people on the plane will be sympathetic to a crying baby and will probably have flown before with children – try not to get stressed
Enjoy!