13th February 2021
It can be so much fun getting the nursery ready for your new babies. From choosing what colour to paint the walls to deciding where best to place the furniture there are so many decisions to make.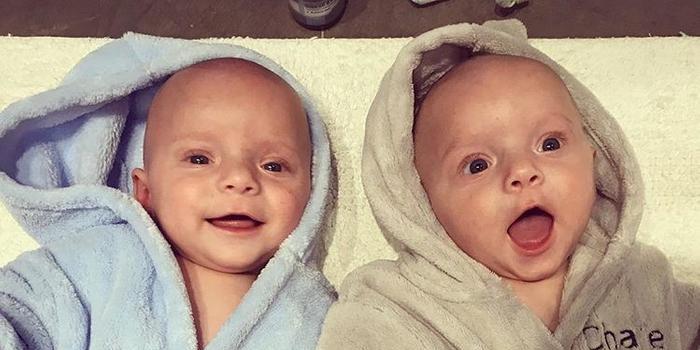 With the huge number of baby products on the market it can be hard to know what you really need. To help you, here is a list of items that parents of twins, triplets or more may find useful.
Cot – our safe sleep guidelines can help you decide what you will need.
New mattresses
Moses basket (one per baby)
Bedding and sleepsuits
Room thermometer
Baby thermometer
Baby monitor
Travel cot
Car seats
Pram or buggy
Bottles and teats – whether you choose to breastfeed or bottle-feed we have information to support you
Bottlebrush and steriliser
Nursing bra
Breast pads
Breast pump
Breastfeeding cushion (or use pillows you already have)
Maternity pads
Nappies (disposable or reusable)
Nappy bin
Changing Mat
Change bag
Baby wipes
Muslins
Baby bath or a bath support
Towels (hooded towels are great for small babies)
Sling (twin or single)
Bouncy chair (one per baby)
Playmat and toys
Clothing to depend on the season
Check out our Parent Recommendations group in our Community Forum for more tips and products that parents found useful.
Preparing for your new babies can be an expensive time. By becoming a member of Twins Trust you can take advantage of discounts with over 100 retailers. Take a look at all the places you could save money here.
For more information about becoming a member click here.