26th July
Finding out you are pregnant with twins, triplets or more can be a big surprise so we've come up with some tips to help you get the most out of your antenatal check-ups….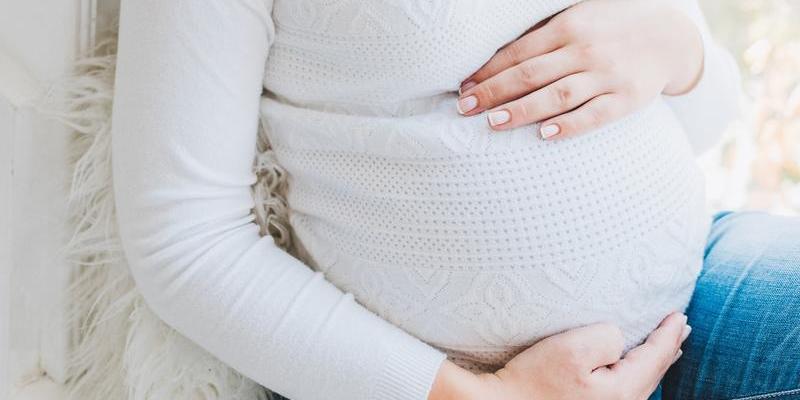 Ask if the hospital has a specialist midwife/doctor for multiple births and ask for your antenatal care to be with them.
Try not to feel hurried or rushed through your appointments; ask for extra time in advance or a follow up appointment if you have more things you would like to ask
Make a list of questions as you think of them so you can remember them at your next check up
Mention all the symptoms you are experiencing even if you think they are probably normal. Your healthcare professional will be able to put your mind at rest or investigate further if needed.
If you are not happy with the care given ask to speak to another midwife/doctor.
Remember your hospital notes.
For more information about what to expect from your antenatal care, download our Multiple Pregnancy Guide. You can also find out more about the levels of care you should receive while pregnant with twins, triplets or more in our Multiple Care Pathway.