23rd April
Being told it was more than one…
Some parents have a sneaky suspicion that they're expecting more than one but for many, it can come as a total shock! So how were you told? Here are some of our favourite responses from our families…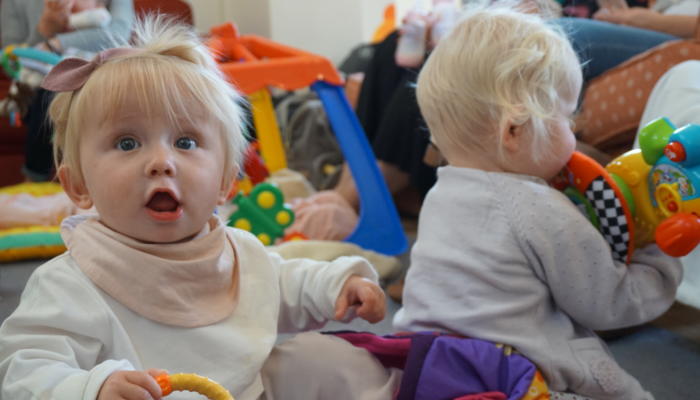 'Twins' .. 'wait, there's more...'
Sonographer "can you see what I can see". My husband "there's two!"
I asked if there was just one? He then moved the camera and said 'Nope! There's the other'
"well everything's okay and I've got a surprise for you........there's two!!!"
"Well I was looking for a healthy baby with a healthy heartbeat but I've found two healthy babies with two healthy heartbeats!"
The good news is... you're still pregnant. The other news is that there's more than 1!
"Everything is fine with both babies!"
"There you go, a healthy, happy baby. Would you like to see the other one?"
Do you see what I see? Yes, two heartbeats. No, look again, there are three heartbeats
One word got me going. "AND" said the sonographer, and she tilted the wand a little to the side. I laughed and told my partner "I told you so!". He looked gobsmacked.
"I'm counting 3. Checking for a 4th"
Went into the scan terrified they were going to say I wasn't pregnant! 'Oh, you're definitely pregnant!' Was the reply..... 3 little beans,
My husband said if it was twins he was divorcing me. The nurse then said "you better sign those divorce papers then"