20th January 2020
So you've just found out you're expecting more than one, you've done the calculations and it's become very clear the small 2 seater car just isn't going to work... What next? Buying a new car may be the last thing you want to worry about so here's some things to consider when searching that we hope will help.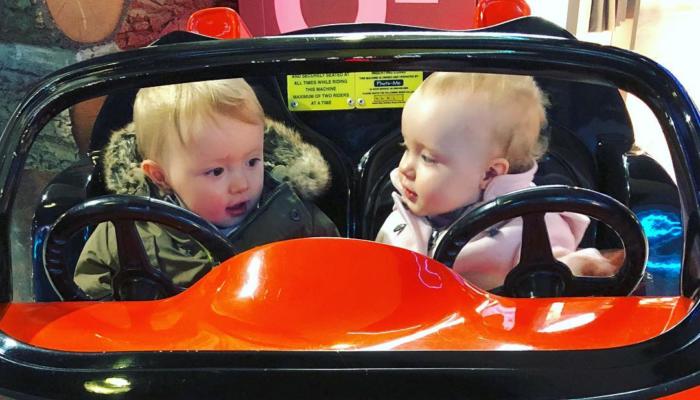 1. Price
There is no way around this – it's time to set your budget. Once you have this you can shop around for something that is realistic for your finances.
2. Size
Well, this is the whole reason you're looking for a new one right? Our top things to remember are space for car seats, leg room for passengers and of course, boot space – that's going to need a lot more in it for your next holiday!
3. Costs
Not to be mixed up with the price. How much is the car going to cost you to run? It's important to look at tax, insurance and petrol cost when choosing a car so you can make all the savings you can.
4. Special Extras
Prioritise a list of those extra touches that make a car perfect for you. From heated seats to built-in dvd players, we recommend writing down all the things you would like in order of importance to help you choose the right one.
Don't forget, once you start narrowing down the options for the perfect car to come back and check out all the savings you can make on motor essentials as a Twins Trust member. We offer members discounts on breakdown cover, car accessories and insurance. We even have offers on leasing cars. Log in or sign up and search under our motoring section for more details.