5th February
When you first find out you're expecting multiples, hundred of questions may spring to mind. Chances are it's all a bit of a blur and you forget to ask them so we've come up with a list of questions you may want to ask at your next checkup.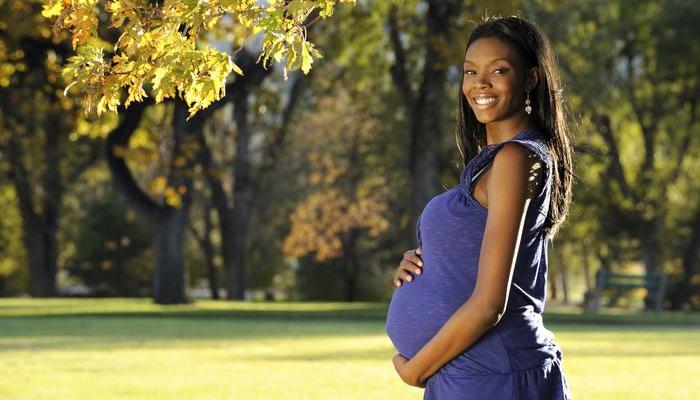 What is the hospital procedure for multiple births?
Who will be looking after me?
How often will I be seen? And where?
Who will be there for the birth of my babies?
What antenatal tests will I have and are there any risks?
What type of foods should I be eating and how much?
What exercises/sports can I do? Are there any I should stop doing?
Any tips if you are travelling anywhere such as taking hospital notes with you?
What level of neonatal care is available? Is it possible to have a tour?
Are there midwives or other staff who specialise in supporting mothers of multiples with feeding?
Who should I contact if I have questions outside of my checkups?
We're here to support you every step of your multiples journey. Download our Healthy Multiple Pregnancy Guide here to get top tips, personal stories and what you can do to prepare.