9th February 2021
Finding out you're going to be a parent is a memory you never forget. But what about that niggling feeling that there might be more than one?
We asked our Facebook followers whether they suspected they'd be joining the multiples' club and these were some of the signs they had…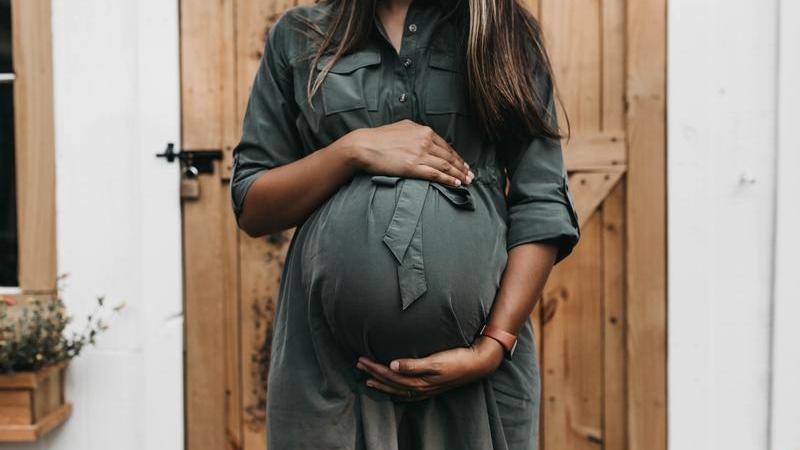 Very strong results on the pregnancy test
I jokingly asked the sonographer if she was sure there wasn't another baby in there and after a bit of looking she found twin 2!
Big fat tummy!
I dreamt of being given two necklaces, then going past two ponds with flowers growing around them
Felt soooo much more tired than in previous pregnancies. At about 5 weeks, texted my mum to say I reckoned it was twins
Just a feeling very early on, a sixth sense maybe
Just felt like I had a team with me
After a few miscarriages, I had a tarot reading done. It said if I wasn't already, I would be pregnant very soon with twins
Being told by a medium that I'd have twins about 18 years ago. Always joked about it coming true but as I got older I didn't think it would happen….
Looking back now and having since being pregnant with a single baby there's nothing to compare with the tiredness that you experience in those early days!
My clothes being too tight at 6 weeks pregnant and being very out of breath at the gym doing my normal workout
Not being able to walk to the bathroom and back to my be without needing to sleep to get over the journey
If you've just found out you're expecting twins, triplets or more (or you're already a multiples pro) our membership gives you access to lots of extra resources and factsheets to help you every step of the way. You'll also get our quarterly magazine filled with stories, tips, information and support AND you can save money with more than 100 discounts at your fingertips.