17th January 2020
When your babies were kicking around in the womb, what was the treat that you HAD to have on standby in the kitchen?
We asked our MOM crew (Mummies of Multiples) what they craved when pregnant and the answers were amazing!
From the woman who had the fruit seller on standby for a watermelon every lunch hour, to the mum who INSISTED her partner bring some pickled onions to her in the supermarket car park (presumably while he carried on with the weekly shop), we loved loved loved your answers, which varied from blue slushies to cold rice pudding.
A surprising winner
But the winner wasn't chocolate or crisps, as we'd expected. It was actually…..FRUIT! You healthy bunch! (Bunch? Get it? Bananas!). Watermelon and oranges was a reoccurring theme. Yummy. Close runners-up were all things chilly, including ice cubes, ice lollies and ice creams. Recognise any of YOUR cravings on the list?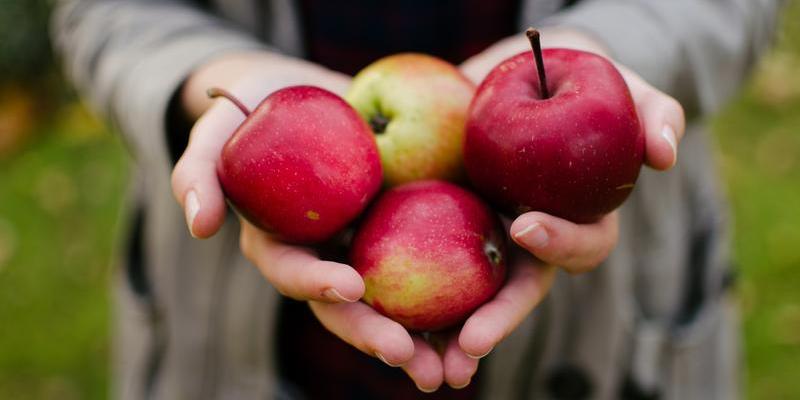 Top craving =FRUIT
One Facebook follower said:
With my first, I had to have runny eggs, with the twins it was intermittent bouts of NEEDING an apple.
2. Ice cubes
3. Ice lollies
Joint 4th. Cereals, fizzy drinks and chocolate.
Joint 5th. Pickled onions/pickled gherkins and potatoes.
One mummy said:
Pickled onions with Peperami and cold rice pudding, TOGETHER (sorry). It was the only thing I could keep down.
Joint 6th. Milk and sweets.
Joint 7th. Ice cream and crisps.
8. Bread/Toast.
Joint 9th. Burgers and pizza.
10. Bagels.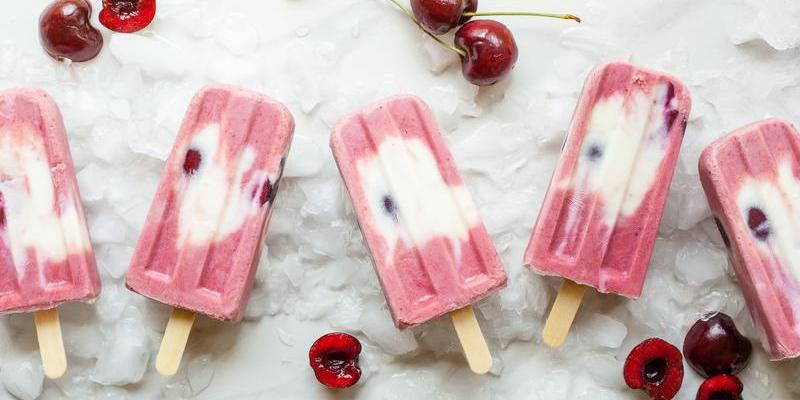 Below are some of our favourite responses, when we asked on Facebook what you'd craved….
"Avocadoes and lychees. An expensive habit."
"I'm pregnant at the moment and I NEED jam" (That's NEED folks. She NEEDS it!)
"Cadbury's crème eggs. I couldn't get enough of them. I knew before doing the pregnancy test with child number four that I was pregnant as the craving for crème eggs had come back!"
"Lots of ice cream, ice lollies and plain rice – anything really really cold, even though it was winter."
"I was outside the supermarket and told my partner to go in and get me a jar of pickled silverskin onions before he started the shop. He did. So he made me wait outside and eat them there. He said I was weird. Couldn't get enough of them."
"Jalapenos, peach yoghurt and blue slushies" (We hope this wasn't together!)
"Ice cubes and peppermint were all I could eat without being sick with my twins. With my singleton, it was beef and milk I craved and smelling lemons." (Smelling lemons? Better than eating them whole we suppose).
"All of my craving with each child are also that child's favourite food." (In the Twins Trust office, all our mummies must have craved cake then!)
"I ate a whole watermelon pretty much every day of my second trimester. The men on the fruit stall started to keep one by for me to pick up on my lunch break."
If you're pregnant with multiples, sign up to our
Pregnancy Countdown Tool
to find out what they're up to in there. If you're nearing the end of your pregnancy and preparing for the new arrivals
click here
for information on the birth and after.