15th February
When you're first told you're pregnant and expecting more than one it can feel a bit daunting. The last thing you need is 'rather you than me' or 'wow, you'll have your hands full'.
Here's what we think all parents who are about to welcome twins, triplets or more should hear…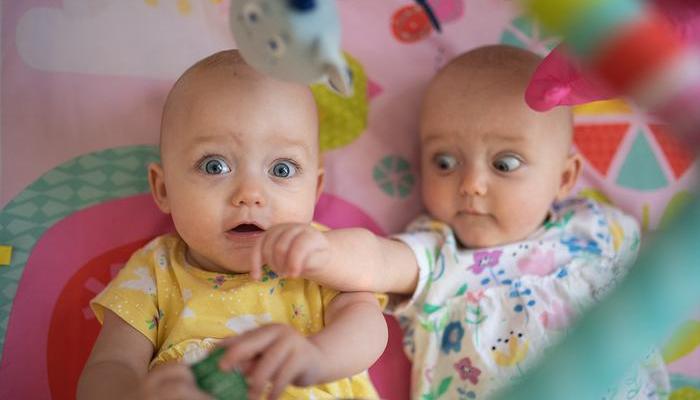 "Congratulations, amazing news that it's twins/triplets/quadruplets!"
"You're going to get twice the smiles, twice the cuddles, twice the love."
"You look great. How are you doing?"
"How can I help?"
"Have you heard of Twins Trust?"
Ok, we're biased on that last one, but we think all parents of multiples should have access to our support. We're here for families every step of the way.
If you're pregnant with twins, triplets or more we have resources to support you. Bookmark these handy pages for tips, parents' experiences, support and information.