Families Helping Families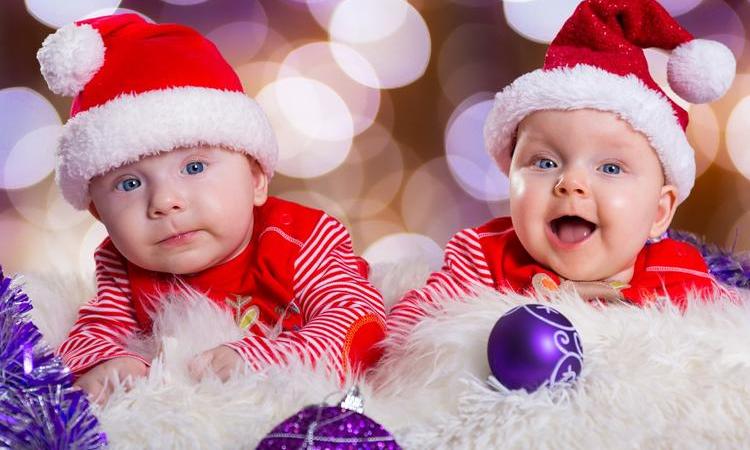 Donate to our Christmas Appeal

Our Christmas Appeal is celebrating 'Families Helping Families'. At Twins Trust, we know that we couldn't offer our support services without the donations, membership income, and volunteering time given by so many families in our multiples' community. We need to raise funds to continue to make that support available in 2022.
For thousands of people, Twins Trust provides a lifeline. We are there when people need help, advice, a listening ear, or comfort at their most difficult times.
Born on 15 December, twins Juno and Mabel were a fantastic early Christmas present for parents Caitlin Dancox and Dave Barron. The twins received life-saving surgery in the womb at 23 weeks.
Caitlin – who has raised funds to help other families by taking part in our annual Walk 10K for TTTS event - said, "I find Twins Trust just really fantastic!" Here, she tells us their dramatic story – including an emergency airlift - and the difference that Twins Trust's support makes to families like hers.

Please donate to our Christmas Appeal to help us save more babies like Juno and Mabel, and to support families experiencing challenging times with their multiple babies. It's the most precious gift you will give this Christmas. Thank you so much.
Donate to our Christmas Appeal