Be a 5.80 Challenge Hero
By 2022, we aim to save 580 babies' lives. That's an ambitious goal, but we're up for the challenge. We're determined – and know we can do it with your help. To achieve this goal, we're helping the NHS to improve maternity care for multiple pregnancies. Twins Trust has a Centre for Research and Clinical Excellence and a Maternity Engagement team working successfully with 40 units across the UK already. But to save 580 babies' lives, we need to do even more.
Together, we know we can do this.
Sign up for the 5.80 Challenge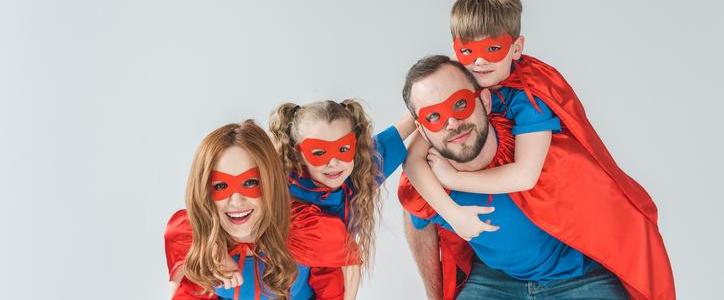 So, what is the 5.80 challenge?
We're asking you to get busy, get active, maybe even get creative to help us raise the funds needed to fuel this work. You're in control – this can be whatever you want it to be. All your heroic efforts will come together on Saturday 10th April 2021 to power these important projects forward and help us save lives. If you can't take part on the 10th, don't worry, there's nothing stopping you taking part on another day!
We have put together a sprinkling of inspiration of activities on our blog 58 challenges for 580 babies' lives. Please share your ideas with us on social media @TwinsTrust using the hashtag #Challenge580Save580.
Sign up for the 5.80 Challenge