We are all having to change our daily lives. Are you someone who regularly bought a coffee on the way to work, in your lunch break or after the school run? Perhaps you might be able to donate your coffee money to Twins Trust? Follow the link below to donate directly to us.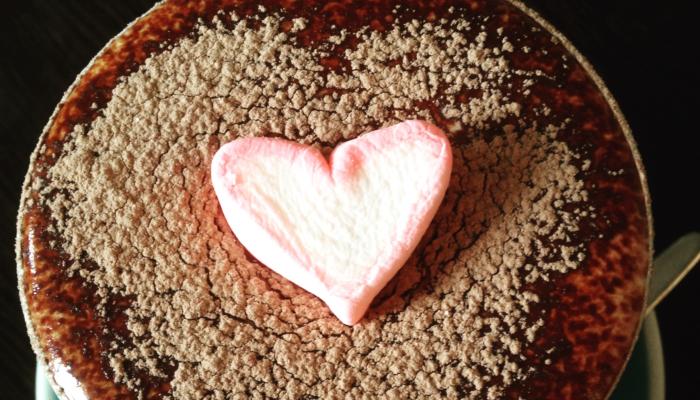 Having a clear out?
While we're spending more time at home, lots of us have taken the opportunity to have a 'spring clean' and you may have found you've been storing some unwanted toys or goods.
Could you turn your unwanted toys or goods into donations for Twins Trust?

Virgin money have a free service that instantly values books, games, DVDs and CDs and generates cash quickly – which can be donated directly to a fundraisers page. Click here to find out more.