You're here:
Parenting: preschool
Parenting: preschool
Do you have preschool aged twins, triplets or more? Connect with parents of similar aged multiples and celebrate the milestones together on their way to starting school.

Don't forget, you can still be a part of our parenting groups for under 1s so you can share your experiences and help new parents of twins, triplets or more. We also have a primary age group as you look towards the next step for your multiples.
We would like to ask everyone to please read our guidelines and policy before posting. By posting, you are agreeing to follow these guidelines and allowing our moderators to remove any posts that do not.

If you need to contact our forum moderator, please email [email protected]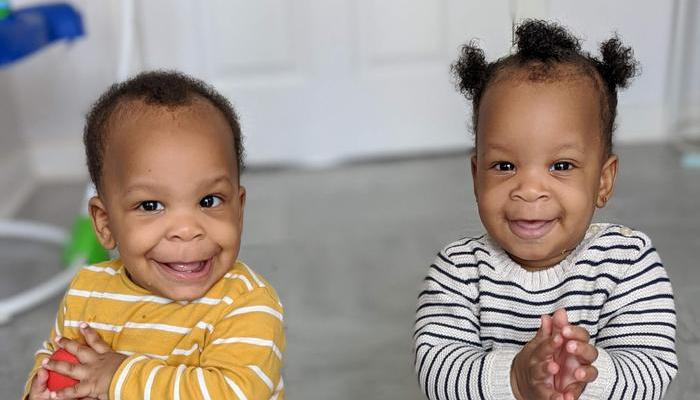 Discussions
Cot sides have to come off soon - how on earth do we do this and keep them safe and us some sleep?
Hi Our girls are 31months, tall and are climbers, and we will have to take the cot sides off soon. Does anyone have any advice on how to achieve this and maintain safety and relative sanity? One of the girls is quite emotionally needy and will shout for one of us to come in currently when she's feeling even slightly under the weather (we do rapid return and this gets her back down again), the other is a heavy sleeper but sings and laughs for an hour after bed time and wakes early (to do the same). The door on their room opens into their room, how do people keep the twins or more in their room and sleeping? How do people babyproof the room when they have climbers? We are lucky enough to have some aircon in the room for them as they were born in a roasting summer and we were scared of the temperatures, how would we keep their door shut for this to work? How do people deal with all the things that are the obvious an non-obvious worries? We'd be so grateful for any advice anyone has. Thank you all. Dave, Weronika, April & Bonnie
Replies (1)