You're here:
Pregnancy
Pregnancy
Are you pregnant with twins, triplets or more? Connect with other expectant parents, ask questions and share your support.

Please note that if you are concerned or worried and need medical advice we would recommend you contact your local healthcare professional.

The community forum has been designed to offer a supportive environment for parents or carers of twins, triplets or more. We would like to ask everyone to please read our guidelines and policy before posting. By posting, you are agreeing to follow these guidelines and allowing our moderators to remove any posts that do not.

If you need to contact our forum moderator, please email forum@twinstrust.org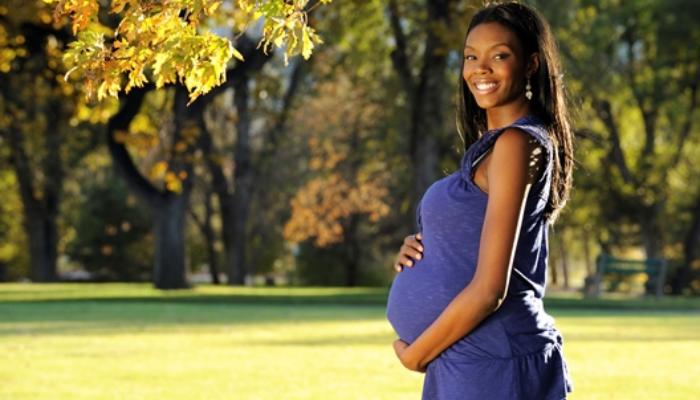 Discussions
When did you start?
Hey! Had my 12 weeks NHS scan on Monday. Yesterday I got all my scans
through right up until I give birth (get seen every 2 weeks as we're
having MoDi twins) and it suddenly seems so real! Especially as I worked
out that in 33 days I'll be half way through the pregnancy. When did you
all start buying stuff?
Replies (1)