Having more than one child can make getting into a routine and developing good sleep patterns more challenging. Our webinar and sleep factsheets will give you some useful guidance and tips on how to help your children (and you!) get a good night's sleep.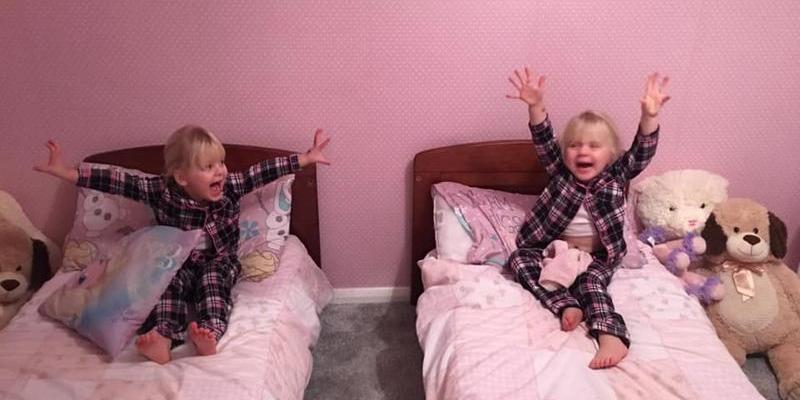 For top tips as to why you might be having sleep problems and ways you may be able to solve them, download our sleep factsheet. We also have information about moving in to beds.
Looking for more support?
Do you have twins or triplets who do not sleep well?
Are you struggling to get your twins, triplets or more to sleep through the night?
Do you find yourself getting up multiple times during the night?
Does a whole night's uninterrupted sleep seem like a fantasy that you will never achieve?
Do you have one twin that is a 'good sleeper' and one that is 'not so good at sleeping'?
Do you find it hard to get your little ones to settle down at bedtime?
Would you like to find out how to get your multiples sleeping soundly?
If you can answer yes to any of the above questions then you need to listen in to Twins Trust's Sleep webinar.
Great advice clearly put. Super presentation- really pleased we finally joined after looking at the webinars for a couple of years.