One of the most debated topics with our parents of twins, triplets and more is their babies' ability to sleep through the night or not. With this is mind we are delighted to offer our members this new pre-recorded webinar for parents and carers of twins, triplets and more who are 12 months and under. Presented by Amy Gallagher from Twins Trust with content provided by the Sleep Charity. It is a real insight into what you can expect from your twins, triplets and more at different developmental stages throughout their first year. Find out more below.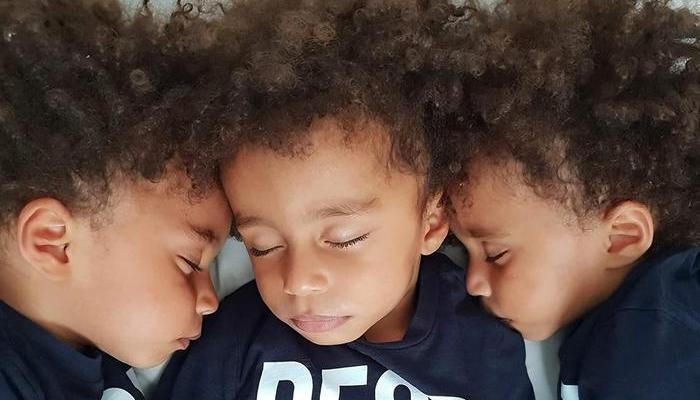 During their first year your twins, triplets and more will develop and change quickly and often and their sleep needs will change to reflect this. This webinar aims to provide parents of twins, triplets and more an understanding of why sleep needs change. We hope it will also give parents the confidence to adapt sleep routines to accommodate these changes.
By watching this webinar we hope that parents will be able to develop realistic expectations about their twins, triplets and more's sleep, as well as be able to implement strategies when things are not quite going right for example the gentle encouragement of self soothing as well as the implementation of regular day time napping.
Most importantly we hope it gives parents the reassurance that it is normal for babies under 12 months to wake frequently during the night. Newborn babies need to feed regularly and some just need to know you are there. This webinar will also outline other factors that can affect our babies' sleep in the first 12 months such as teething, illness, and regression and separation anxiety.
If you have babies over 12 months and are finding sleep a challenge then we do have a 12 months plus, 2-part webinar that you can listen in to live or purchase the recording to listen to at your leisure. Click here for more.