Twins Trust have set up a support group on Facebook for parents and carers of twins, triplets or more who have a child or children with special needs. The group provides somewhere safe and secure for these parents to share experiences and chat with others who better understand their circumstances and helps by providing peer to peer support. Click here for more information about multiples with special needs.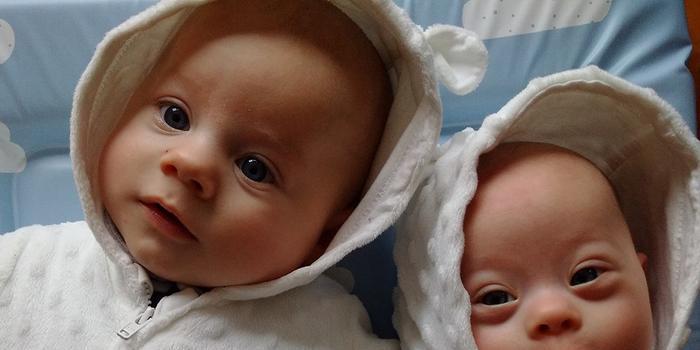 Please note this is not a professional advice forum but peer to peer forum so any information or advice given must be accepted on those terms.
If in doubt talk to your health & social care case worker/team about whether the support or advice offered is suitable for your child's individual needs.