Parents have found themselves thrown into home schooling once again. Carolyn Graham, an Educational Psychologist with a background in teaching as well as a Mum to twins shares her advice on helping your children to learn through these unusual circumstances.
Parents are dealing with children refusing to do their school work, one child learning at a different rate to the other/others and struggling to help children differentiate between doing their school work and relaxing at home.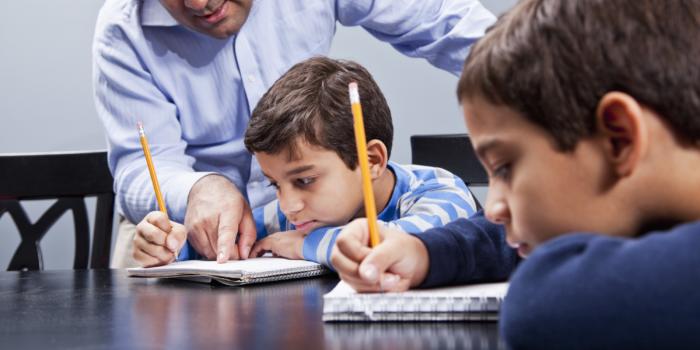 So how many hours of home schooling should I be doing a day? How do I help my child that has GCSEs next year? How do I juggle working at home and helping my children? Carolyn answers these questions and more during a recorded interview.
Please register for free to listen to the recording.
Already registered? Log in below.