Our befriending service offers peer-to-peer support for those who have experienced a loss. The support can be accessed at any point and all of our befrienders are parents or grandparents who have lost babies or children that are twins, triplets or more.
Please note Twins Trust BSG Befriending is not counselling but support from other parents. As a charity we do not offer counselling but we do encourage you to access whatever services your hospital may offer. Many hospitals have bereavement support counsellors which you can access at any point on your journey through your bereavement.
Our befrienders also offer support via our online support group meeting. Find out about upcoming groups.
The difference between counselling and befriending was that I felt there was no professional agenda. I felt she really knew and understood.
If you feel you would benefit from talking to someone please complete the form below.
So we can match you with the most suitable befriender it is helpful if you can provide some details around your loss and the circumstances surrounding it.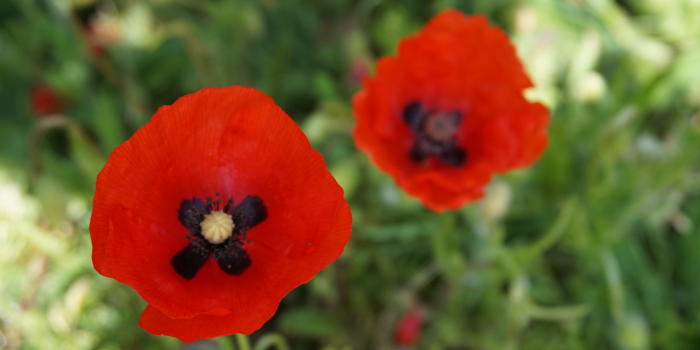 Having a befriender makes me feel like I'm not alone.
"It can often be like catching up with a good friend on the phone, only there is this understanding that no one else would get unless they've been through something similar. Sometimes for me it feels like everyone else wants to forget about my baby daughter Robyn existing and talking to my befriender helps me remember that she was real. I'm so grateful to her for giving up her time for me, it really means a lot." - Jenny Fraser.
Befriending is not about giving advice. It's not counselling but is a chance to be heard without judgement or fear.
- Richard Boyd, Dad befriender
You can find out more about our befriending support by emailing [email protected]