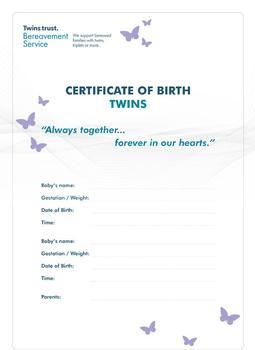 We hope that these certificates will provide families with some comfort and a precious keepsake of baby or babies who are sadly no longer here.
Registration is required by law for all babies born alive but who sadly die shortly after birth at any gestation. Babies who are stillborn on or after 24 completed weeks of pregnancy showing no signs of life are included on a stillbirth register.
But a baby or babies born showing no signs of life before 24 weeks means you will be unable to register your baby or babies anywhere, which can be very distressing for bereaved parents.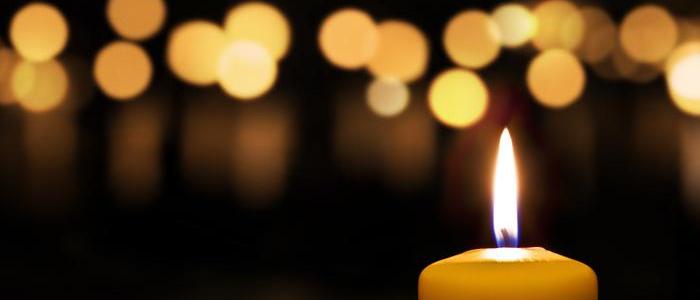 Sally said: "A birth certificate is evidence of identification or proof of existence. Our babies existed. We watched their heartbeats, we saw them wave, we cuddled them and held their tiny hands. They existed.
Although they will never be forgotten to us, this recognition for their life, however short, is important. They were our little people and for them to be considered as any other baby means the world to us as their parents.
Sharon, Senior Bereavement Support Officer said: "Our certificates have been beautifully designed and will leave a lasting memory of your baby/babies.
"Whilst these are not official documents in any way, we have designed them after listening to the suggestions from our bereaved families, we believe they will provide some comfort.
"We also know from the many bereaved families we support that having keepsakes of their baby/babies is very important and these certificates can be placed in memory boxes or with other documents at home.
When little lives are cut so short there are few opportunities for creating memories and we hope these certificates will leave a lasting memory
Suzie said: "I would have loved to use one of these certificates for our twins back in 2012.
"We were in the rare position where our twins weren't actually born at the same time; Rory was born sleeping at 23 weeks, and Daniel was born at 29 weeks but died soon afterwards.
"We had a birth and death certificate for Daniel, but nothing for Rory. It seemed so sad and unfair considering they had been twins, inside me together. Seems only right that I could have recorded that information about them together like on this certificate."
Lucy said: "These certificates are just priceless, and to me mean more than words could ever say. To lose Evie at 22 weeks, give birth to her and Rose 13 weeks later but only receive documentation for Rose was just heartbreaking.
It was so wrong that Evie was not officially recognised in any way. What is so special is the certificates recognise every baby and to have their names and details together with their siblings is incredibly special.