Many bereaved families find Twins Trust's BSG a great support and would like to fundraise or donate to this specific service to help more parents who may go through the same experience in the future.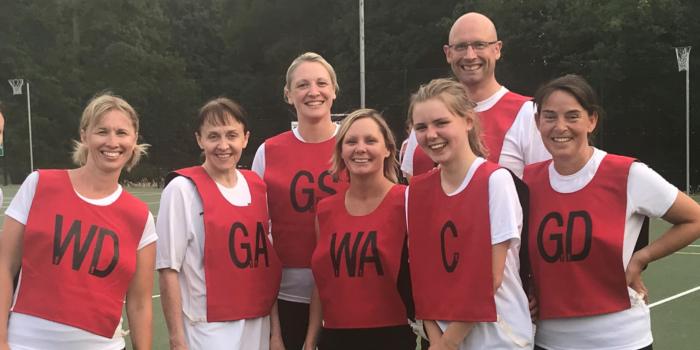 Join the team
Do you want to find out more about fundraising events or do you have an idea for one of your own? Get in touch with our fundraising team to set up a fundraiser for BSG.
Challenge Events
Virtual fundraising
Virtual fundraising is a fantastic way to get involved. Check out our tips and ideas for a fun online event with family and friends or a solo challenge you can complete from your living room.
Other ways to help
If you would like to support Twins Trust's BSG but do not wish to take part in a challenge or event you can also donate directly or sign up for our newsletter.
Your donation will help more bereaved families. We couldn't do it without your help.
Subscribe to our newsletter: