"Fundraising can often play an important part in the months and years to follow. After the funeral there can be such an emptiness, having a focus and something to plan for can make such a difference. I have done many different fundraising activities over the years and found each time it to also be a healing process for me as well as another time to remember and talk about my babies. Fundraising for a charity also helps with awareness and allowing them to continue with the support that they offer." Sharon Darke, Senior Bereavement Support Officer
Featured Events
Events
Join the team
Do you want to find out more about fundraising events or do you have an idea for one of your own? Get in touch with our fundraising team to set up a fundraiser for BSG.
I have been fundraising for various charities since my twins died, but this group is the one that is closest to my heart and the charity that I have raised the most for. I love that I can do something for my boys and also share things about them as I am fundraising.
Virtual fundraising
Virtual fundraising is a fantastic way to get involved. Check out our tips and ideas for a fun online event with family and friends or a solo challenge you can complete from your living room.
Other ways to help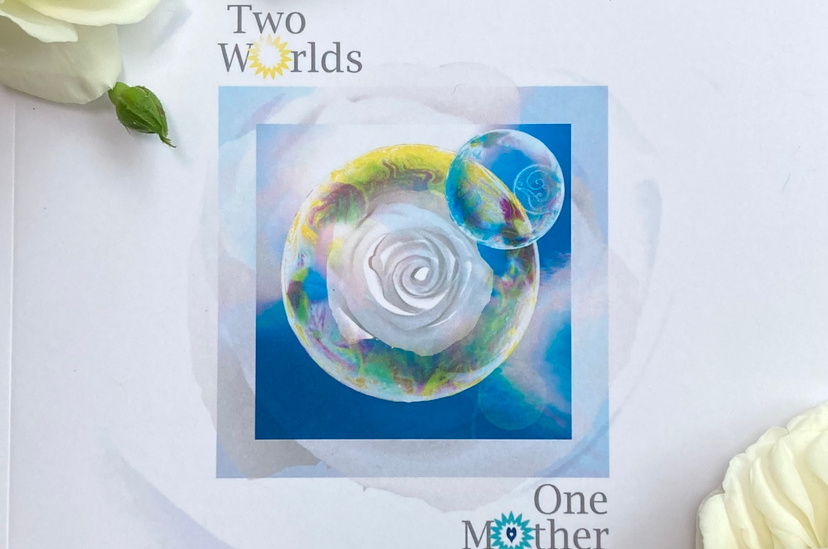 Kate Baker-Loveday has published a book, donating 10% of all royalties to Twins Trust.

If you would like to support Twins Trust's BSG but do not wish to take part in a challenge or event you can also donate directly or sign up for our newsletter.
Your donation will help more bereaved families. We couldn't do it without your help.
Twins Trust are registered with the Fundraising Regulator, the independent regulator of charitable fundraising in England, Wales and Northern Ireland.