Having information on bereavement can help you understand your loss and learn ways to cope. We hope our list of publications and downloads can provide some support through the loss of one or more of your multiples.
Written together with bereaved families, our booklet includes support and information on the death of one or more of your twins, triplets or higher order multiples. It also covers subsequent pregnancies and how to remember babies who have died. View the booklet.
Sections 1- 4 within this booklet contain information regarding the following complications in a twins, triplet or more pregnancy. Twin to Twin Transfusion Syndrome (TTTS), Twin Anaemia Polycythaemia Sequence (TAPS), Twins Reversed Arterial Perfusion Sequence (TRAPS) and Selective Intrauterine Growth Restriction (SIUGR). Please note Section 5 includes parents experiences with successful outcomes. View the booklet.
Support Factsheets
Our factsheets contain information from our bereavement booklet etc.
We hope that these certificates will provide families with some comfort and a precious keepsake of baby or babies who are sadly no longer here.
As well as these publications, we have a list of other organisations and resources that may be able to offer you support.
Health Professionals
If you are a Health Professional and would like to know what support is available to families, please read our Dealing with Bereavement, Tips for Health Professionals leaflet and our Bereavement Support Group leaflet.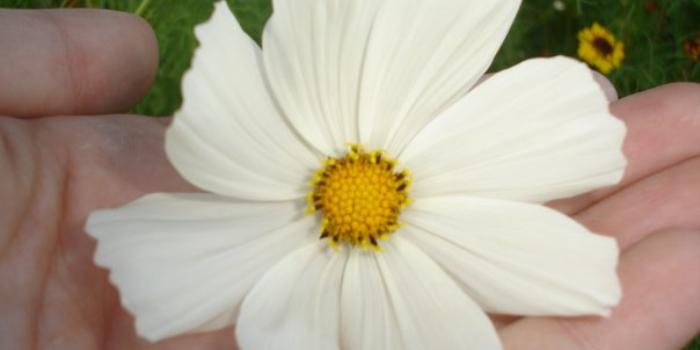 Our quarterly newsletter is sent out to all those who have registered and can also be read online. We hope that you will find some comfort in the newsletters.