You're here:
Pregnancy
Pregnancy
Are you pregnant with twins, triplets or more? Connect with other expectant parents, ask questions and share your support.

Please note that if you are concerned or worried and need medical advice we would recommend you contact your local healthcare professional.

The community forum has been designed to offer a supportive environment for parents or carers of twins, triplets or more. We would like to ask everyone to please read our guidelines and policy before posting. By posting, you are agreeing to follow these guidelines and allowing our moderators to remove any posts that do not.

If you need to contact our forum moderator, please email [email protected]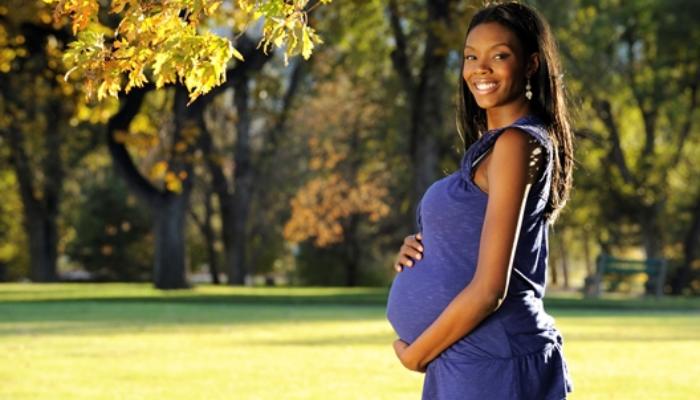 Discussions
NT of 3.8mm for twin 2. Anyone had this and needed an amniocentesis?
Hi, I am 32, we have 3 daughters and I am currently 14 weeks pregnant
with Dichorionic twins. At our scan twin 2's NT measurement was 3.8mm.
We spoke with our OB who explained all positive and negative outcomes.
Everything else on the scan looked good, since posting, my bloods then
put the baby at a 1 in 5 chance of downs, the next step is an
amniocentesis at 16 weeks. Has anybody been through this and can share
some advice please? Many thanks in advance.
Replies (1)