Your body will go on an incredible journey as you nurture the babies developing in your uterus to the point where they can exist outside.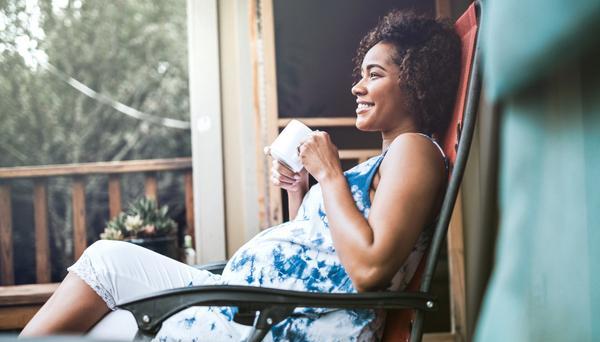 Looking after yourself
Taking good care of yourself during your pregnancy both physically and mentally is important. We have information that can help.

Common pregnancy symptoms
Inevitably, there are aches, pains and discomforts along the way because of the sheer scale of the task you are accomplishing. If any symptoms worry you, talk to your doctor or midwife so they can reassure you or do further investigations. Here are some of the most common problems.
Each week our Pregnancy Countdown Tool gives you a heads-up on changes and how your babies are developing