Your body will go on an incredible journey as you nurture the babies developing in your uterus to the point where they can exist outside.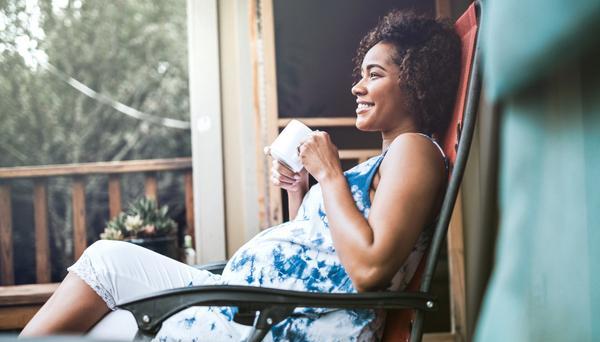 Preparing your body for pregnancy, childbirth and beyond
Preparing your body for pregnancy is a marathon event. It is something our bodies are designed for, but the effect it has on our bodies can be vastly underestimated! It changes our pelvis, ribcage, lung capacity, hormones and ligaments which in turn impact our shape, size, balance - and more! You wouldn't try to run a marathon without training (and certainly not without sustaining some injuries along the way), so why expect your body to be able to handle pregnancy without giving it some help?
Strength and fitness work during pregnancy can help to prepare your body for the later stages of carrying your babies, childbirth itself and your postnatal recovery. Moreover, the dedicated time you spend focusing on yourself will help you connect with your mind, body and growing babies, as well as other mums to be if you're in a class group environment.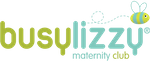 We've partnered with Busylizzy Family Club, who offer all Twins Trust members two free Zoom classes every month so you can prepare yourself and your body by taking part in safe and effective classes from the comfort of your home.
Looking after yourself
Taking good care of yourself during your pregnancy both physically and mentally is important. We have information that can help.

Common pregnancy symptoms
Inevitably, there are aches, pains and discomforts along the way because of the sheer scale of the task you are accomplishing. If any symptoms worry you, talk to your doctor or midwife so they can reassure you or do further investigations. Here are some of the most common problems.
Each week our Pregnancy Countdown Tool gives you a heads-up on changes and how your babies are developing