Twins, Triplets and More week is where we celebrate our wonderful multiple birth families and raise awareness of the specific challenges they can often face. It is always held over the first full working week of July.
During Twins, Triplets and More Week we encourage families and healthcare professionals to spread the word about Twins Trust and the wide range of support we offer.
THANK YOU!
To everyone who joined in Twins, Triplets and More Week 2022.
The response to our Photo Challenge on Facebook and Instagram #Challenge #TTMW22 was incredible.
We had hundreds of new people join in every day.
We loved getting to know you, seeing your photos and hearing your stories.
Thank you for sharing with us.
We hope everyone who participated got to know their twins, triplets and more community.
Thank you so much for participating in Twins, Triplets and More Week 2022.
It's been so much fun getting to know more of our community and hear all of your stories.
Shauna Leven, Twins Trust CEO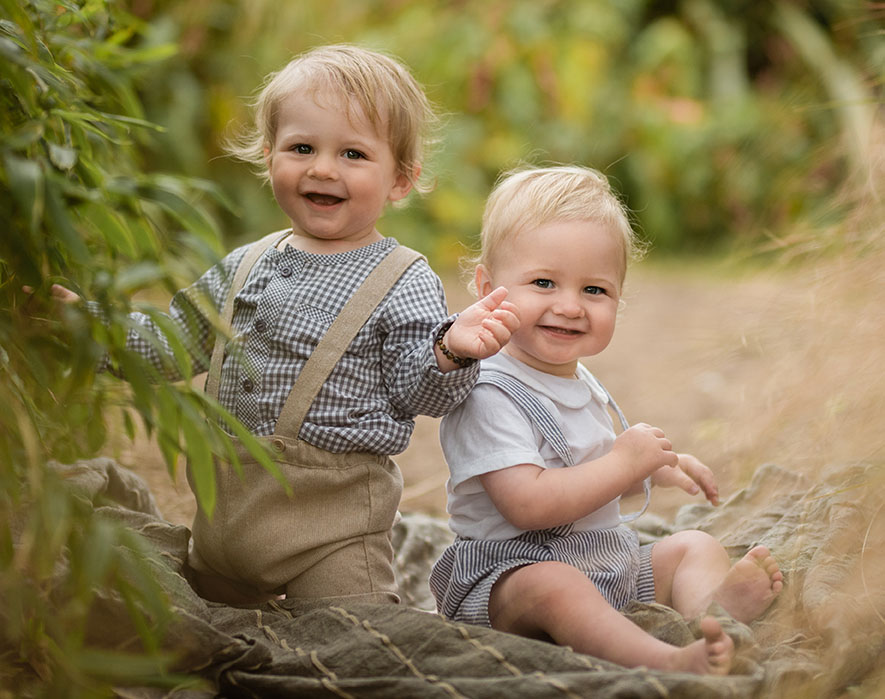 Previous years
2021: We celebrated 30 years of Twinlineand turned our focus to ensuring expectant mothers receive the correct care.
2020: We launched the new Twins Trust Centre for Research and Clinical Excellence at St George's Hospital in London.