Twinline is a helpline that offers free support.
Whether you would like to chat about expecting twins, triplets or more; feeding, sleeping, starting school, friendships, getting to grips with the teenage years, or anything multiples related, Twinline can provide the support you need.
Sometimes you just may need a listening ear, with no judgement, from somebody who understands. All our trained volunteers are parents of twins or triplets.
We can also signpost you to our resources for further support.
Twinline is open Monday to Friday from 10am to 1pm and from 7pm to 10pm
Call us: 0800 138 0509
If you would prefer not to call but would still like to contact us for some support, complete our online form.
I spoke to someone on Twinline today as I was at breaking point. I can't believe how knowledgeable the person was with so many tips which is just what I needed.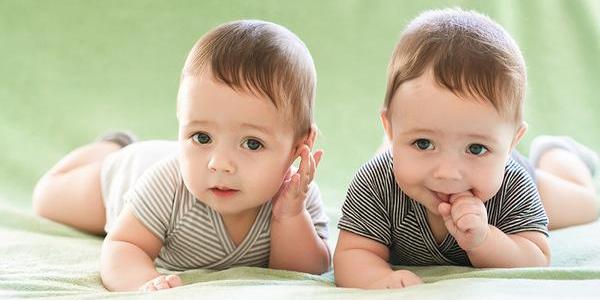 "Twinline is such an excellent idea.  I rang on several occasions when things got tough at home.  My partner works long shifts and it has been good to have someone to talk to."
"It was really nice to have a friendly voice to chat it through with and I'm grateful this service is available."
"We spoke to a great lady. She was calm, and supportive and reassured us we were doing a great job with our twins. As she spoke from experience - we felt immediate relief. "
"I called Twinline a couple of times during the toddler years for support when I was struggling with my twin boys' behaviour. I now volunteer on the helpline and hopefully offer the same warmth and empathy I was given."