Sleep is a hot topic and is one of the most popular subjects we get asked about, as well as one of the most discussed in our peer-to-peer support groups.
Having more than one child can make getting into a routine and developing good sleep patterns more challenging.
We have put together some useful information about how to sleep your babies when they get home, what to expect in terms of their sleep needs and patterns, important information about keeping your babies safe during their sleep and how to make the transition from cots to beds easier for everyone.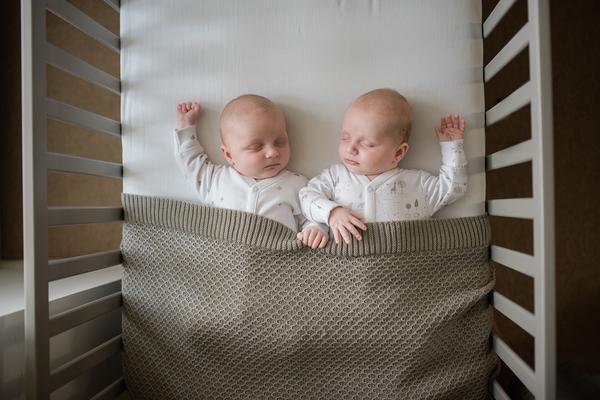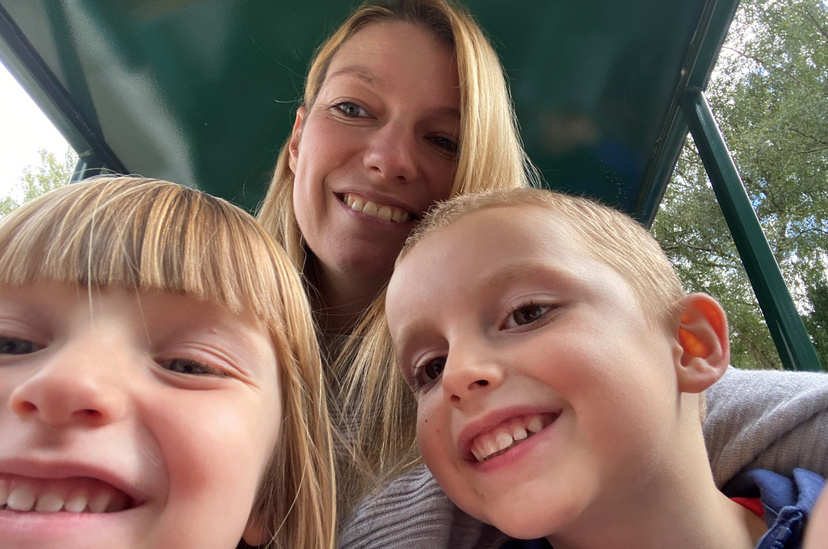 Twin mum Diana Daborn called Twinline in despair over sleep and routines issues in 2016 – now she volunteers as a Twinline listener herself.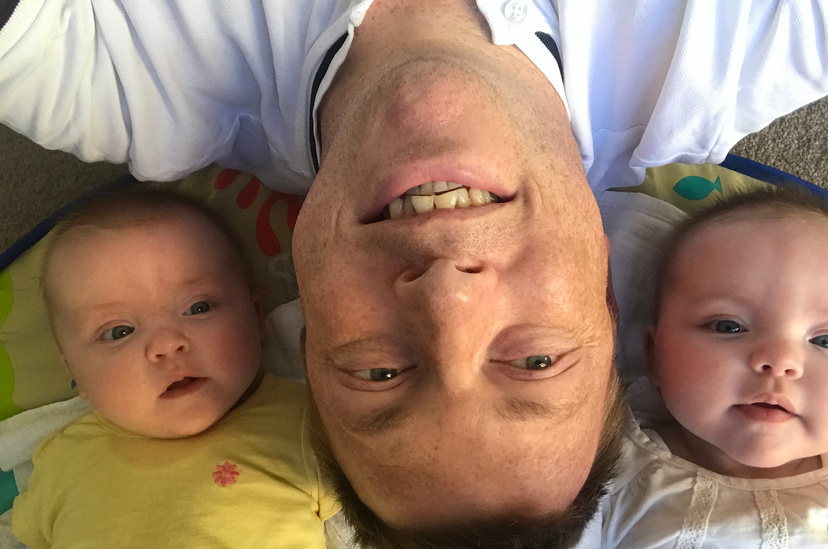 "It was a difficult time for all four of us," said David. "The routine that we had suddenly was not working for us.