We've got a bank of resources to help you...
Twins Trust offers you a comprehensive online training programme to add to your continuing professional development portfolio.
With videos on; Antenatal Care, Intrapartum Care and Best practice as well as information on our twin pregnancy growth charts, we'll ensure you're kept up to date with all things multiples! This section is continually being developed so make sure you check back regularly for all of the latest CPD resources and information.
You can register with us for free to gain access to our videos and resources.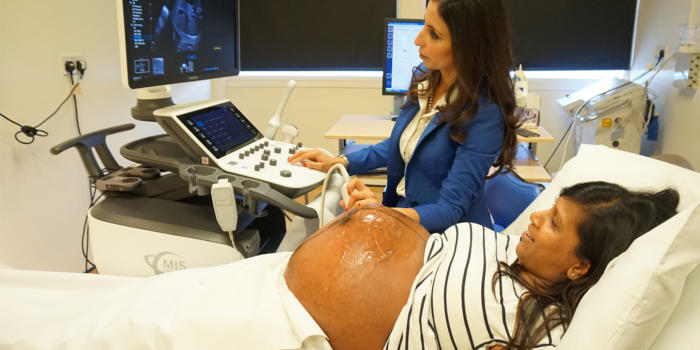 Antenatal Teachers (Chiswick and Bristol)
We are looking for excellent practitioners to deliver one-day antenatal courses to couples expecting more than one baby. If you are a qualified and experienced antenatal teacher or midwife with excellent group facilitation skills and a keen interest in multiple births we would love to hear from you.
The role involves five or six Saturday or Sunday courses per year at regular intervals in Chiswick or Bristol. In return we offer comprehensive training, competitive pay and on-going support.
To apply please contact Sharon Famiglietti: info@twinbirth.co.uk