Join our weekly lottery or gift a lottery e-voucher for the chance to win up to £25,000.
Play along for your chance to win and to support Twins Trust. 50p from every £1 played by our supporters comes directly to our charity, meaning you are helping us to help families with twins, triplets and more.
How it works
For just £1 a week you will be given a unique six digit lottery number – this is all yours for as long as you wish to play for. You can purchase more than one number to increase your chances; fingers crossed!
Every Friday, our provider Unity Lottery use a random number generator to select the winning sequence. You don't need to worry about claiming your prize, if you win, prizes are sent out automatically, so this could be an exciting surprise.
Sign up to the Twins Trust Lottery

How do you win?
To win, you need to match 3,4,5 or all 6 digits of the winning number in the correct place in the sequence.
6 digits in the correct place wins £25,000
5 digits in the correct place wins £1,000
4 digits in the correct place wins £25
3 digits in the correct place wins 5 entries into the next draw
What are my chances?
Each £1 entry has a 1 in 63 chance of winning a prize, and every lottery number has an equal chance of winning a prize.
Lottery e-vouchers
Stuck for present ideas? Lottery e-vouchers are now available starting at just £10.
You have the choice of buying 1 or 2 weekly entries in either 10, 20, 30 or 50 draws
1 weekly entry over 10 draws will cost £10
There is a minimum spend of £10 and a maximum spend of £100 per e-voucher.
Once the e-voucher has been redeemed online, the entries will be entered into the next available draw and every draw thereafter until the credit runs out.
The person buying the e-voucher will have the option to add a personal message to the voucher and either send it directly to the receiver or to themselves to print or forward on at a later date.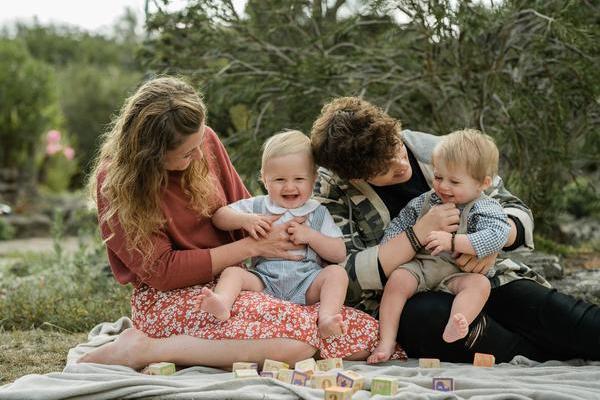 How the lottery helps multiple birth families
Last year our lottery proceeds were £22,976. We spent 50% on supporting multiple birth families, 18.2% on prizes and 31.8% on expenses including VAT.
Please tell family, friends and colleagues about our lottery. More families with multiples will benefit when more people take part, as this raises more precious funds for Twins Trust. It's a great way to help our charity and have a great chance to win a fantastic prize too.
Want to know how entering our lottery helps? See some of the examples of your money in action.
The small print
To take part you must be 18 or over and reside in Great Britain. The promoter of this Lottery is Shauna Leven, Twins Trust, Suite 7.02, One Crown Square, Church Street East, Woking, Surrey GU21 6HR. Lottery Registration Number 23/00003/LOTT. Registered with Woking Borough Council. Unity is operated by Sterling Management Centre Ltd. registered as an External Lottery Manager by the Gambling Commission under the Gambling Act 2005.
Find out the winning numbers and check your Unity Lottery results.
If you have any queries please visit the Unity Lottery website or call them on 0370 050 9240.
Read the Unity Lottery rules.