Money, money, money: what could you do with an amazing £25,000 jackpot, or one of the other prizes in our weekly lottery?
Play along for your chance to win and to support Twins Trust. 50p from every £1 played by our supporters comes directly to our charity, meaning you are helping us to help families with twins, triplets and more.
How it works
For just £1 a week you will be given a unique six digit lottery number – this is all yours for as long as you wish to play for. You can purchase more than one number to increase your chances; fingers crossed!
Every Friday, our provider Unity Lottery use a random number generator to select the winning sequence. You don't need to worry about claiming your prize, if you win, prizes are sent out automatically, so this could be an exciting surprise.
Sign up to the Twins Trust Lottery
How do you win?
To win, you need to match 3,4,5 or all 6 digits of the winning number in the correct place in the sequence.
6 digits in the correct place wins £25,000
5 digits in the correct place wins £1,000
4 digits in the correct place wins £25
3 digits in the correct place wins 5 entries into the next draw
Each £1 entry has a 1 in 63 chance of winning a prize, and every lottery number has an equal chance of winning a prize.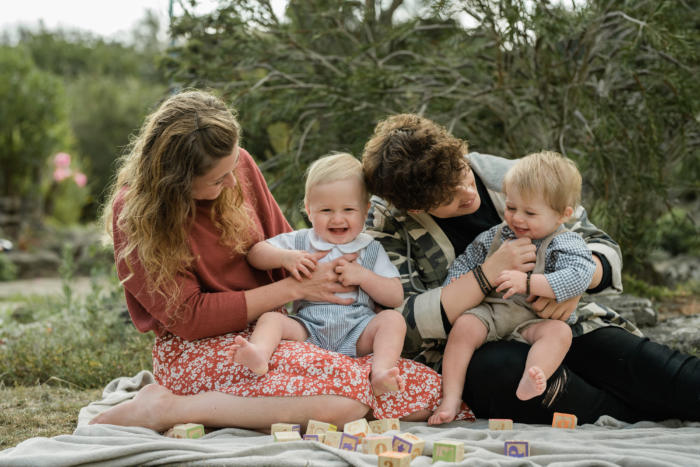 How the lottery helps multiple birth families
Last year our lottery proceeds were £23,341. We spent 50% on supporting multiple birth families, 18.2% on prizes and 31.8% on expenses including VAT.
Please tell family, friends and colleagues about our lottery. More families with multiples will benefit when more people take part, as this raises more precious funds for Twins Trust. It's a great way to help our charity and be in with a great chance to win a fantastic prize too.
Want to know how entering our lottery helps? See some of the examples of your money in action.
The small print
To take part you must be 16 or over and reside in Great Britain. The promoter of this Lottery is Shauna Leven, Twins Trust, Manor House, Church Hill, Aldershot, GU12 4JU. Lottery Registration Number 18/01047/GALOTT. Registered with Rushmoor Borough Council. Unity is operated by Sterling Management Centre Ltd. registered as an External Lottery Manager by the Gambling Commission under the Gambling Act 2005 - www.gamblingcommission.gov.uk. If you have any queries please contact Unity Lottery on 0370 050 9240 or visit www.unitylottery.co.uk for a full set of rules. Results can be checked by visiting https://www.unitylottery.co.uk/results/.