Our fantastic volunteers play a huge role in making Twins Trust the charity it is today.
Our volunteering roles are varied and rewarding. They can also be as little or as much as you like and should be able to fit around your lifestyle.
If you've been thinking about volunteering, we can support you with training. Volunteering offers a great way to prepare yourself for returning to the workplace.
As a volunteer you would also be entitled to a free Twins Trust membership and be invited to attend our annual volunteers day.
Have a look at our roles and please get in touch if you'd like to find out more.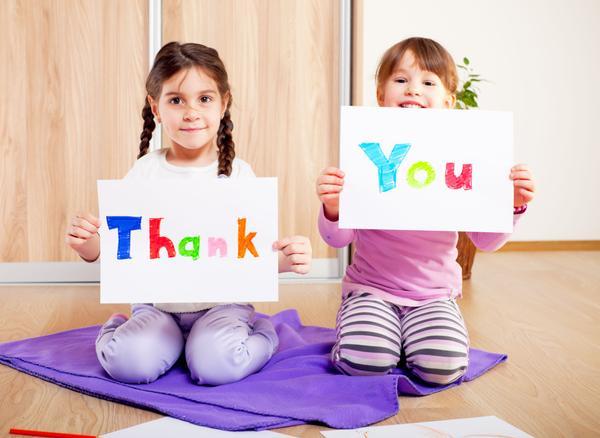 Our vision is for equity, diversity and inclusion to be at the heart of what Twins Trust is about. We're committed to developing an inclusive and diverse organisation, where everyone feels supported, valued and able to be themselves.
Our staff and volunteers are key to the support that we provide to families of twins, triplets and more. Their lived experiences, ideas and perspectives will help us to achieve our vision of a world where all twins, triplets or more - and their families - feel supported and empowered, whatever they may face.
We encourage applications from suitably qualified and eligible candidates from all backgrounds. If we can make any reasonable adjustments to support your application, please contact us by emailing [email protected].
How to Apply
If you're interested in any* of the roles above, please complete this simple application form and we'll be in touch.
*NB: For Trustee role applications we request an email (instead of completion of the application form below) and we have a specific application form for Bereavement befrienders volunteer applications.
We are very much committed to widening the diversity of our volunteers to reflect a broad and inclusive range of backgrounds and skills. We would particularly welcome applicants who reflect the diverse communities that we are proud to support.