Are you a part of a club or group? Or is your child at nursery or school? There are lots of ways you can get them involved as active supporters of Twins Trust.
There are so many ways to help that maybe you didn't realise…why not nominate Twins Trust as a chosen charity? Or simply spread the word about our work in your local community?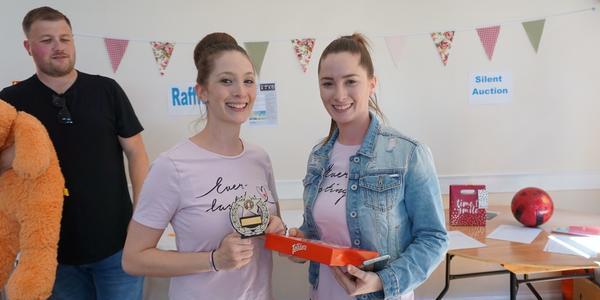 Some ideas to inspire you:
Nurseries/Schools
Are your children in nursery or school yet? They often raise money for good causes through non-uniform days, fancy dress days, end of term events and summer fairs. This is often split between the school and a chosen charity. Could you nominate Twins Trust?
Twins and Multiples Clubs
Is your local twins and multiples club looking for a charity to fundraise for? We love hearing from clubs about their fundraising plans and there are so many things you could do! Eastbourne Twins Club ran in the British 10k, Bournemouth Twins Club organised a meet up with entertainment for families and Billericay Twins Club held a quiz night.
Children's Clubs
Are your children part of Brownies/Scouts or another children's group? Maybe they'd like to try out some fundraising ideas as well? Just like the pupils from Claire Humpridge's Dance School who held a fundraising show in Coventry.
Sports Clubs
Do you play golf? Are you part of a sports club? Perhaps you could put Twins Trust forward as a nominated charity for the year to support at special events or dinners.
If you're part of a running or cycling club, we have a selection of challenge events that you and some friends might like to sign up to.
Masons, Rotary, Lions, Women's Institute
Are you a Mason, Rotarian, Lion or WI member? These groups are well-known for community fundraisers. To help strengthen your case for support we can help you with details of how many families we support in your local area.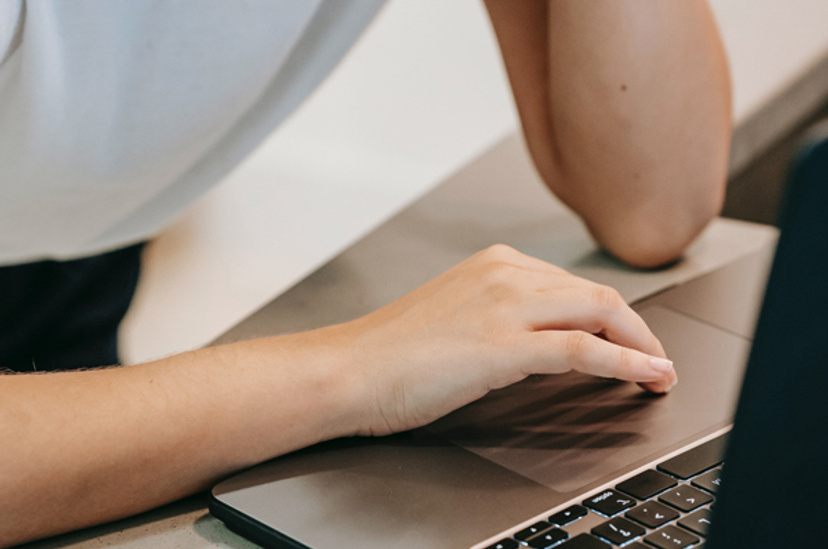 Tash connected with fellow triplet parents through Twins Trust's virtual triplets club.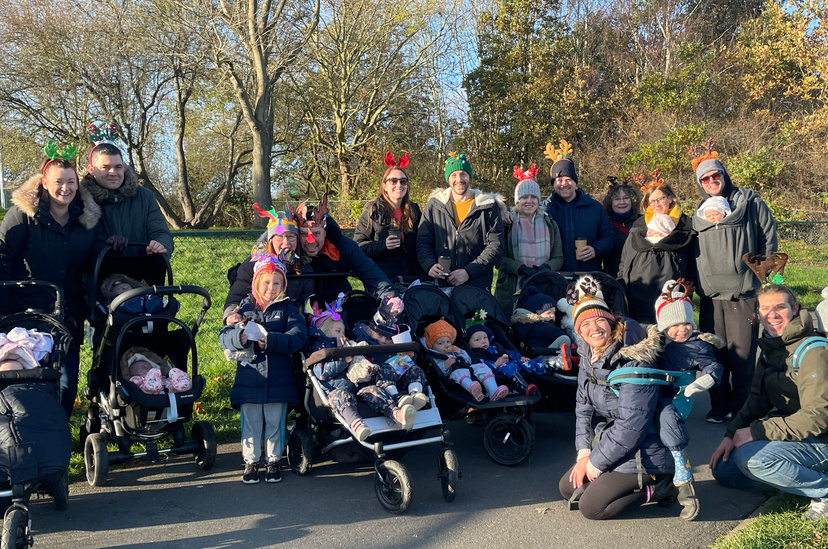 Eight families took part. Parents with new babies led the way with their prams while toddlers grabbed the chance to run free.