Your mental health is important, both for your wellbeing and your children. It's important that you feel supported throughout your journey of becoming a parent and have a safe space to talk about how you are feeling.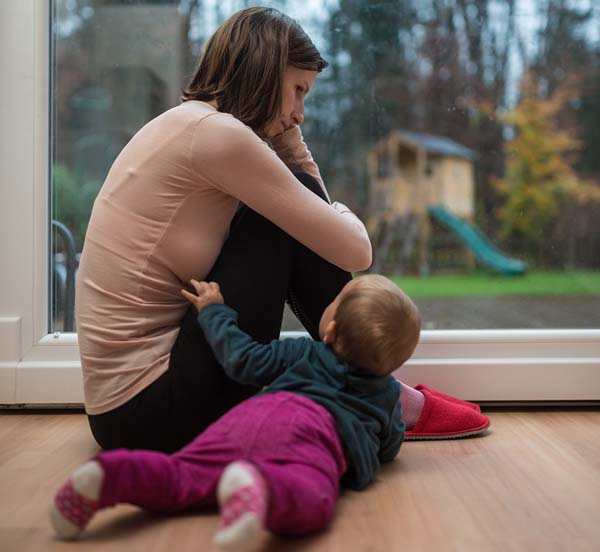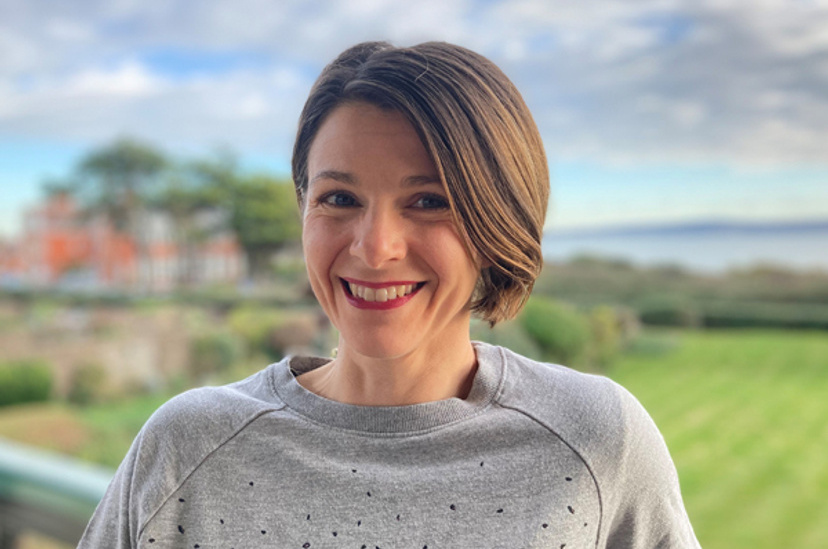 Parenting her sons while keeping up with a corporate job had had a huge impact on Audrey Haffner. She has shared her story of why parenting multiples is tough and why we need to be kind to ourselves as parents.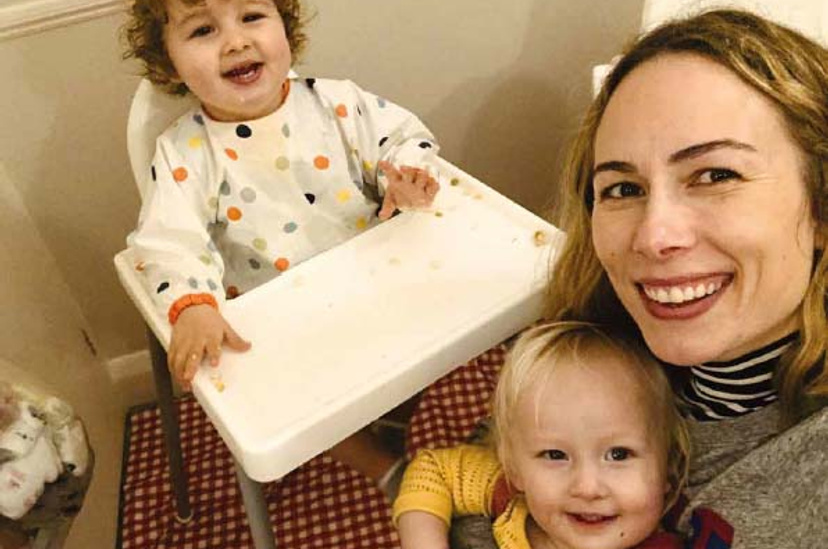 Psychotherapist and twin mum Sophie September on looking after yourself when you're looking after babies.