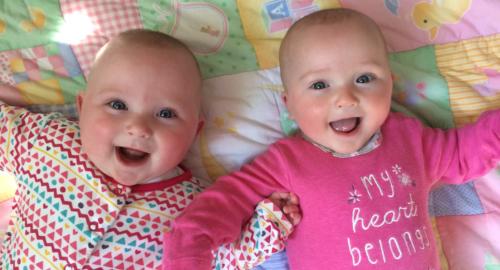 Overseas Membership - Save money by joining Twins Trust today.
Our exclusive member discounts offer you incredible choice with more than 100 ways to save on shopping, days out, entertainment, holidays and much more. A lot of our discounts can be used online wherever you are in the world.
From just £1.00 a month, your Twins Trust membership really can pay for itself.
"I would really recommend the discounts to other families. It's a great perk of supporting a wonderful cause…"