From earning donations whilst you shop online to raising money for us just by searching the web, there's lots more ways you can give to Twins Trust! Here's four ways you can support us just by making small changes to how you surf the web.
Easyfundraising

Easyfundraising is the UK's biggest charity shopping site. By accessing many of your favourite websites via easyfundraising you could be raising money for Twins Trust.
Easyfundraising has teamed up with more than 7,000 brands, who donate to a cause of your choice. A great example is weekly grocery deliveries with most major supermarkets donating. Our favourite is the £1.75 Tesco give to us each time someone has a delivery placed via easyfundraising. Other big names include John Lewis, Boots, Tui, The Body Shop and New Look. Some offers do change but many are ongoing.
Please sign up to easyfundraising for Twins Trust and spread the word among friends and family. A simple change can make a difference for our fundraising. All you need to do is access the retailer's website via the easyfundraising platform. You can even add an extension to your browser to remind you to use the site.
Get started with easyfundraising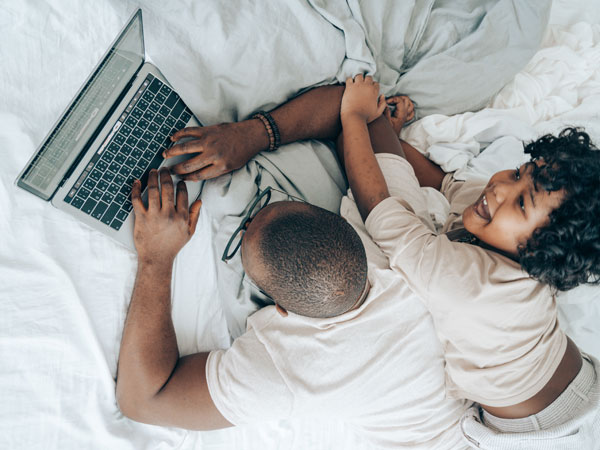 Making A Difference Cards

Buy your personalised cards or 3D e-cards for any occasion using Making A Difference Cards and help support Twins Trust all year round.
Making A Difference take no commission or charge any fees, so up to 100% of your donation reaches us, or more if you Gift Aid it!
You can choose from over 1,300 designs, customise your message/text, upload your own photos, send an audio or video message and have them delivered by post, email or text message.
Give with Bing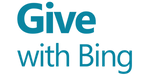 Microsoft Rewards lets you support Twins Trust through its Give with Bing programme. After signing up and selecting us, you can earn rewards points just for searching the web with Bing. Microsoft then turns those points into donations to us.
The programme is free - you just need to sign up with a Microsoft account.
eBay for charity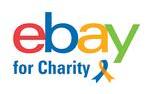 If you sell through eBay you can donate a portion, or all, of your sales to Twins Trust as well as accessing reduced charity seller fees.
You can also browse items currently listed for sale by other sellers which will benefit Twins Trust when sold.
Get started listing your items