Our mission is to:
Provide twins, triplets or more – and their families – with the information needed to make informed decisions.
Facilitate a network of community support.
Ensure that our community's unique needs are understood by the professionals who care for them and reflected in research, care standards and public policy.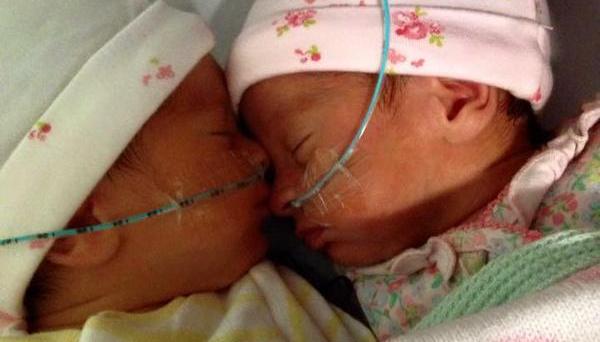 We offer help, information and tips online, over the phone/email, or via Twinline. We also run a unique service that helps families in desperate need.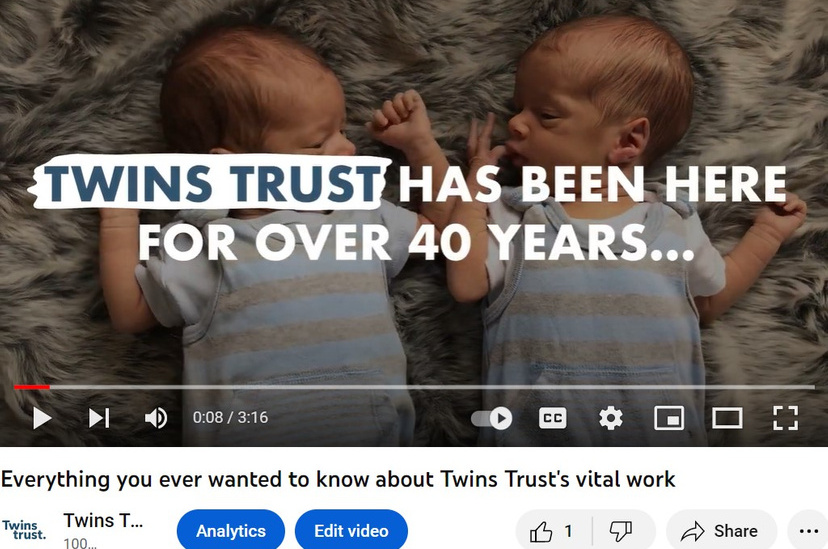 A short video showing the work that Twins Trust does to support families with twins, triplets and more
We run antenatal and parenting courses throughout the country and manage an active online networking community with closed Facebook groups for many groups including single parents, families with children with special educational needs, grandparents and those who have sadly been bereaved.
Our campaigning work has seen us successfully lobby against a cap on universal credit for families with multiples and we have backed a bill for extended parental leave for parents of extremely poorly babies who spend long periods of time in neonatal.
We developed the first-ever registry for Twin to Twin Transfusion Syndrome so we can learn more about this condition and funded the development of the world-first twin pregnancy growth chart.
Our membership scheme costs as little as £3.80 per month and you'll have access to hundreds of discounts if you join. By becoming a member you'll also be contributing to our work of supporting parents of twins, triplets or more, vital research projects and campaigns for improved care in accordance to the NICE multiple birth guidelines.