Our Vision
Our vision is a world where families of twins, triplets and more are happy, healthy and supported.
Our Mission
Our mission is to provide our families with the information they need to enable them to thrive. We raise awareness, invest in research and campaign for the best possible outcomes for our families.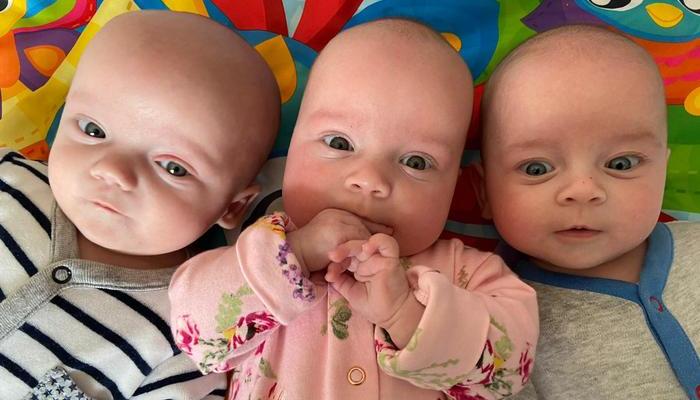 Our Objectives
By 2022 we aim to:
Save 580 babies lives
Stop 1,100 babies needing neonatal care
Reduce 8,300 expectant parents' anxiety and prevent up to 800 from developing PND
Support 7,500 concerned or upset parents
Be the first place our families go to for information
Our Values
All involved with Twins Trust commit to the following values. We seek to be:
We're Passionate
We care about what we do and are committed to the cause.
We're Supportive
We want to be the trusted place for information, help and support.
We're Positive
We are ambitious and determined to make having twins, triplets and more a great experience.