This half marathon features some of the best – and loudest! – crowd support, and entertainment zones to keep your feet pounding all the way. You could even have a surprise starring role, as the run is televised on the BBC.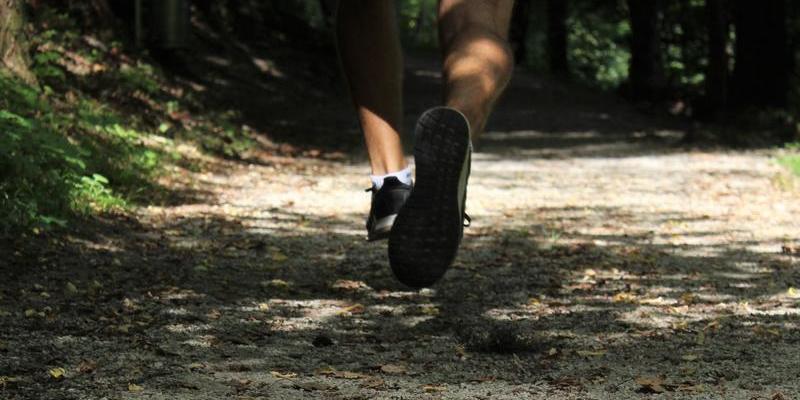 Where?
Starting in the heart of the city, you'll pass two of the UK's most iconic football grounds, the Etihad Stadium and Old Trafford, as well as the Imperial War Museum and Albert Square, before the finish at Deansgate.
See highlights of the 2021 route here: https://youtu.be/MEt9rStWrqE
When?
22 May 2022
Entry fees and sponsorship target
Half marathon entry fee - £49
Sponsorship target - £125
A 10K option is also available.
Raise £150+ and take your place of our virtual wall of fundraising heroes.
How to register
Click here to register: www.greatrun.org/events/great-manchester-run.
Please contact Lucie Wigley in our Fundraising Team on [email protected] to let us know you are taking part and to receive your Twins Trust branded event t-shirt.
Set up your fundraising page
Online fundraising is a simple and easy way to share your fundraising goals and ask people to support your effort.
Visit our support page to find out more about how you can set up your fundraising page.
More information
For more information, please visit: www.greatrun.org/events/great-manchester-run.